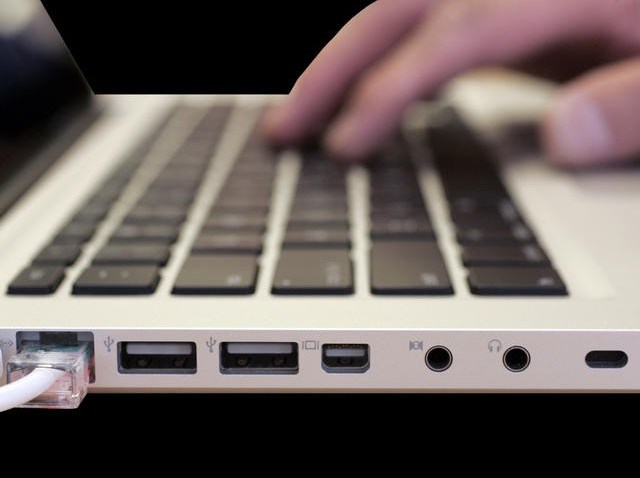 Hail to the hackers!
The D.C. Board of Elections and Ethics has suspended its online voting system after it was hacked Friday -- by a Wolverine, The Washington Post's Mike DeBonis reported.
A trial of the system was launched last week in order to give computer experts a chance to hack the site and expose weaknesses.
A University of Michigan student successfully broke into the system after his professor, who has been working on the project, asked his students to give it a try, Paul Stenbjorn, the board's chief technology officer, told The Post. The hack caused the Michigan fight song "Hail to the Victors" to play after a user casted a vote.
The program, called "digital vote by mail," is being developed to allow voters currently outside the country to easily cast secure ballots.
"We've closed the hole they opened, but we want to put it though more robust testing," Stenbjorn told The Post. "I don't want there to be any doubt."
According to The Post, the test of the online voting system will be brought up at D.C. Council hearing on election issues on Friday.
A CIA cybersecurity expert told a congressional panel last year that computerized electoral systems can be manipulated at five stages, from altering voter registration lists to posting results.
"You heard the old adage 'follow the money,' " CIA cybersecurity expert Steve Stigall told the panel, according to a transcript obtained by McClatchy Newspapers. "I follow the vote. And wherever the vote becomes an electron and touches a computer, that's an opportunity for a malicious actor potentially to . . . make bad things happen."