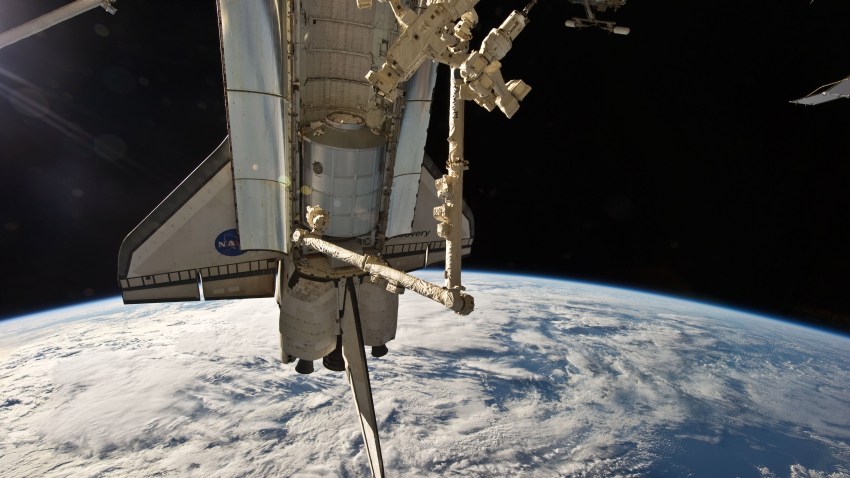 You can now add a man-made wonder to the treasures available on your next trip to a national park.
"The space station is an international treasure, the size of a football field, and an inspiring sight in its own right, flying through the sky at five miles per second," said Mike Suffredini, International Space Station program manager. "But I can't imagine a better way to share the experience with family and friends than during a trip to one our national parks."
And one bit of advice for those who never leave home without a smartphone. "It's a good idea to check the sighting opportunities ahead of time," said Chad Moore, director of the National Park Service night sky program. "Many remote national parks, which offer the best night sky conditions, have limited Internet and cell phone coverage."
Park rangers who present night sky programs and park event calendars will also have the information available for park visitors.