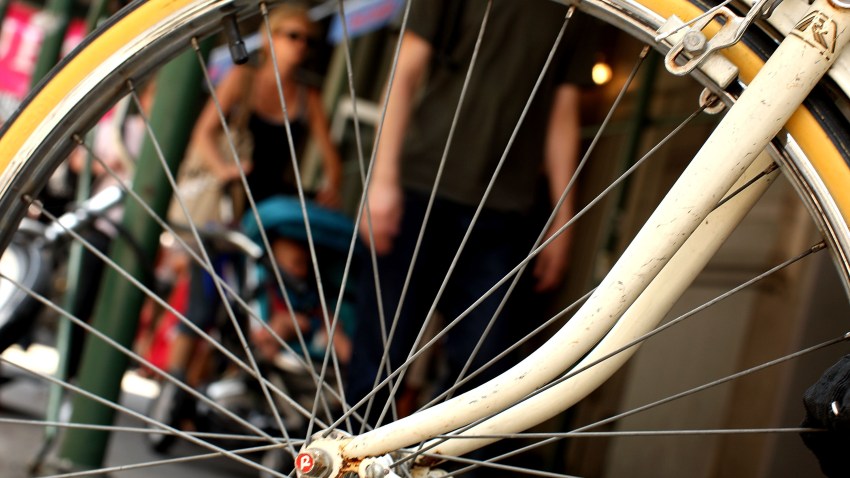 Now you can use the information superhighway to find out the best ways to bike around Washington.
RidetheCity.com is a Web site for any cycling enthusiast. Think of it as MapQuest for your Schwinn. Just enter your starting and end points, and the site will create the perfect bike route for you. You can even drag a bike icon to a specific location to get directions from there to your destination.
Not happy with the recommended route? You can rate your experience to help future bikers avoid the same problems you ran into. If you don't own a bike, the site maps out locations where you can buy or even rent one.
The Alliance for Walking and Biking recently named Washington one of the best cities in the country when it comes to cycling. Sites like this prove that reputation will only strengthen in the years to come.