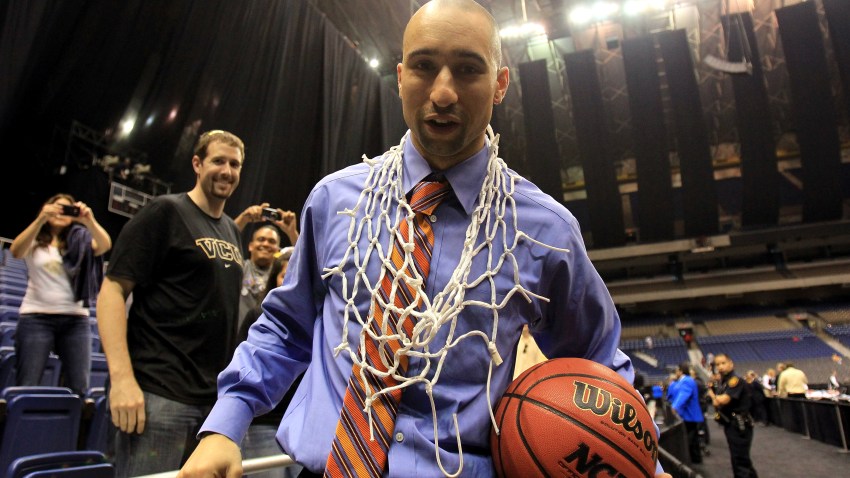 Butler and VCU will face each other in the Final Four on Saturday, but the coaches of each school will meet again later this summer.

Both VCU coach Shaka Smart and Butler coach Brad Stevens have been invited by the Chicago Cubs to sing the traditional "Take Me Out To The Ballgame" during the seventh-inning stretch at Wrigley Field.

This tradition dates back 30 years when late Cubs announcer Harry Caray started the practice and, since his death, many well-known athletes and celebrities have impressed or embarrassed while continuing the tradition.

Who is best between Butler and VCU will be settled on the court this Saturday as well as in the press box at Wrigley Field sometime over the summer.

And Butler is favored in both.

Oddsmakers have installed Butler as a 2.5-point favorite Saturday, and Brad Stevens sang "Take Me Out To The Ballgame" at Wrigley Field last summer following the Bulldogs' 2009 Final Four run.

Then again, Shaka Smart is getting pretty accustomed to being the underdog, and he hasn't failed in that role yet.

Smart spent a lot of time as a kid in Chicago going to Cubs games with his grandfather, so his singing voice will be ready to go, just like his Rams at game time.