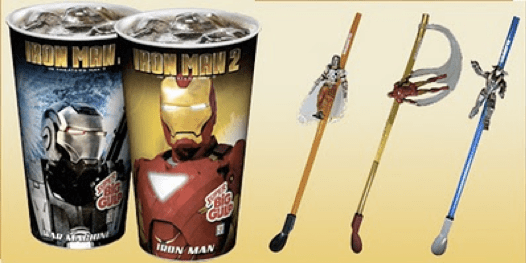 Troy Brouwer knows that he'll likely never be a point-per-game player, though he'll certainly try. The Washington Capitals forward has prided himself on being diverse in his on-ice contributions, playing sound two-way hockey and complementing the skill of his linemates.
In three-plus seasons as a top-six fixture with the Capitals, Brouwer has developed into more of an offensive threat. He will play in his 238th game with Washington on Tuesday against the Tampa Bay Lightning with 68 goals, 19 more than he scored in 238 games with the Chicago Blackhawks prior to a 2011 draft-day trade.
Lately though, Brouwer's contributions have been scant, limited to two goals in Washington's past 15 games, each scored from his station in the slot on the power play. Last Tuesday marked the one-month anniversary of Brouwer's last even-strength goal, netted with goaltender Braden Holtby pulled in favor of an extra attacker in a 6-5 loss to the Arizona Coyotes on Nov. 2. He has scored 0.37 goals per 60 minutes at even strength through 26 games, his lowest rate since his first full NHL season in 2008-09.
"I've been a little bit streaky this year as far as my consistency," Brouwer acknowledged Monday. "I've got to pick that up to help our line continue to progress and be a dangerous line that teams don't want to go out on the ice against."
He later added, "I've got to be more consistent as far as being involved in the games. There's been a few games where I've kind of on the outside chasing the puck a little bit. I just need to be more of a factor in games rather than just kind of being there."
Coach Barry Trotz has spoken with Brouwer about being more of an active participant away from the puck, moving his feet more to create plays and prevent him from becoming a bystander.
Equally important to Trotz is Brouwer functioning as a stabilizing presence for rookies Evgeny Kuznetsov and Andre Burakovsky as they work through their ongoing transitions to center. Trotz has recently implemented a platoon system of sorts in which Kuznetsov and Burakovsky share playing time between Brouwer and Marcus Johansson. Kuznetsov will likely play against the Lightning on Tuesday, while Burakovsky should be a healthy scratch for the second straight game.
"The other responsibility that I've talked to him and Marcus is that I've put probably the two young centermen in between those two guys, and now you have to embrace that," Trotz said. "We talked about that, that's really a responsibility of the veteran guys, embrace it. That's part of being a good leader… I thought they were pretty effective in [a 4-1 victory against the New Jersey Devils on Saturday], and hopefully when that happens, you can get four lines going and be pretty dangerous."
It is up to Brouwer and Johansson to revitalize the second line, which has scored once since Nov. 11 and received the lowest amount of even-strength ice time among forwards in each of the past two games. For Brouwer in particular, that process begins with leading by example.
"With our two young centermen that we're rotating between, Burra and Kuzy, with having one guy or the other guy each night, we have to have a baseline on our line which is consistency and being able to be good in our D-zone, being able to help those guys out in tough situations and push forward," Brouwer said. "For me, being the older guy on the line, that needs to be primarily my responsibility with the young guys on our line.
"I feel like I've been alright with it, but I've got to continue to get better. Our line needs to be a dangerous line for this hockey team and it starts with me being more consistent."
---
Follow Adam on Twitter @AdamVingan and e-mail your story ideas to adamvingan (at) gmail.com.