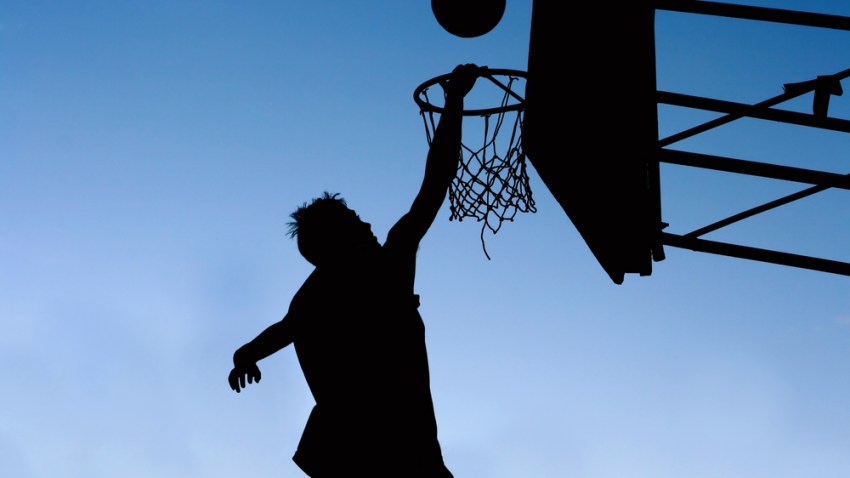 On August 20, contracts, money, and even a possible lockout all take a backseat to respect, representing your city, and bragging rights.
Some of the best basketball players in the world are headed to D.C. to be part of the Capital Punishment Summer League all-star game. The game, which apparently will be played at Calvin Coolidge High School, will pit players from D.C.'s legendary Goodman League against players from Los Angeles' famed Drew League.
So who are the stars? The Goodman League boasts the likes of Kevin Durant, John Wall, Tywon Lawson, Gary Neal, Tyreke Evans, Michael Beasley, Demarcus Cousins, Josh Selby, Sam Young, Donte Green, Baby "Shaq" Jones, Emanuel "Duce" Jones and Warren "D-Nice" Jefferson.
The Drew League, on the other hand, includes the likes of James Harden, DeMar DeRozan, Nick Young, Dorell Wright, Brandon Jennings, JaVale McGee, Craig Smith, Pooh Jeter, Bobby Brown, Marcus Williams, and three other players to be announced.
The Basketball Channel, which is apparently coordinating the event, said the game was moved from Georgetown's McDonough Gymnasium to Coolidge because of "overwhelming response."
Tickets are available at the Downtown Locker Room and Inside The Gates at Barry Farms during upcoming league games.