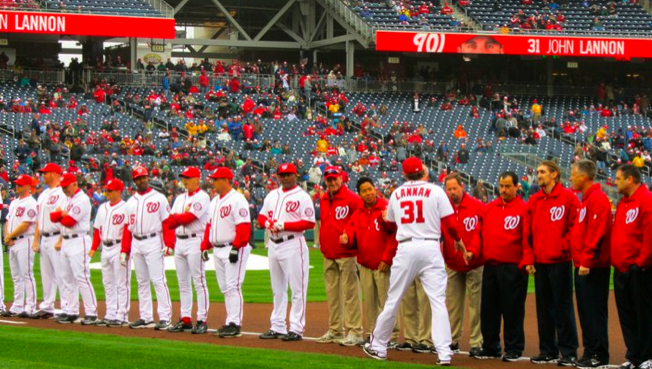 The Nationals uniform fails are so 2010. The hottest thing for 2011 is scoreboard fails.
It's OK, John Lannan. You're not cool unless you've had your name misspelled.
And then there's this one. Can you spot the misspelling?
via Mr. Irrelevant
Questions, comments or tips? Email Sarah at sarahskogod@gmail.com. You can also follow her on Twitter (@sarahschorno).