Whenever a marquee NBA team comes to town, the D.C. celebrities dust off their party clothes and head to the Verizon Center.
Wednesday's game against the Heat was no different.
DC United's Charlie Davies, who just might be the nicest guy on the planet, was really enjoying himself.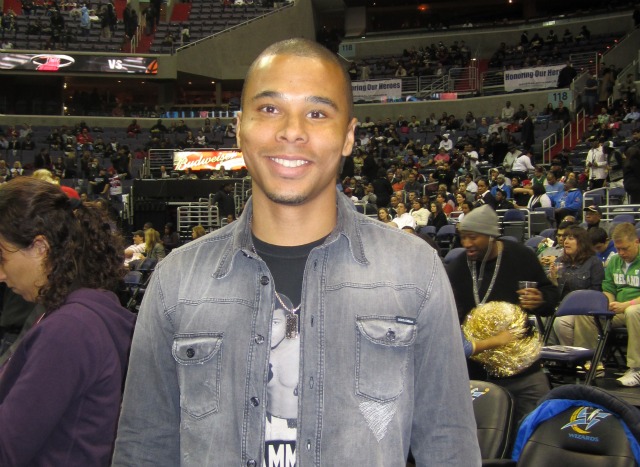 Monique Currie of the Mystics came to check out LeBron.
Ovi was nice enough to wipe the ice cream off of his chin before cheesing for us with Jason Chimera.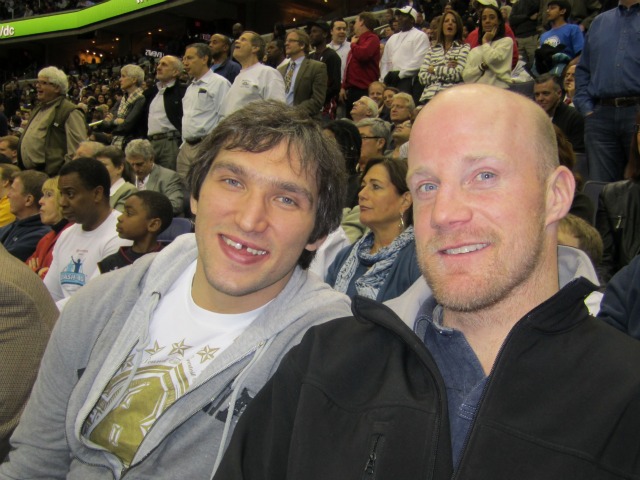 We caught Redskins return man Brandon Banks in line for some food. He let us distract him for a minute.
And Jason Arnott and Nicklas Backstrom obliged for a pic.