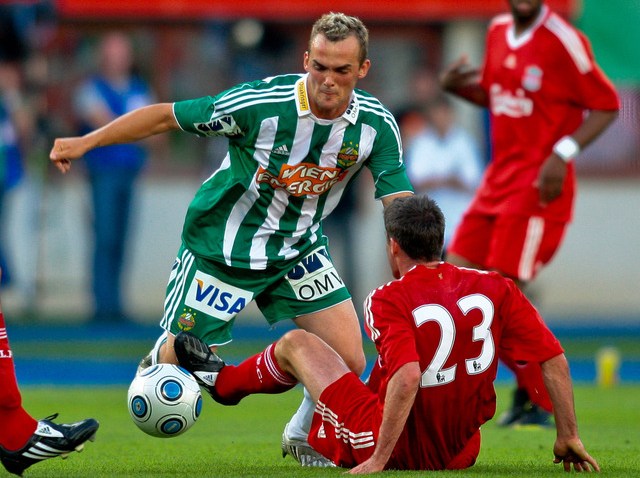 Sure, it's no FIFA World Cup, but the Street Soccer USA Cup is expected to turn heads nonetheless. The championship -- held at City Center D.C. and Kastles Stadium, July 31 to Aug. 2 -- strives to stamp out homelessless. And the thing to keep in mind is that the players are homeless themselves.
The tournament includes teams from 16 cities, including New York, Austin and D.C. Players are male and female, young and old, all using soccer as a handhold to a better future. Since the program's start five years ago, more than 75 percent of participants have been able to obtain full-time jobs and long-term housing.
Friday, July 31 kicks off with Sacramento vs. Chicago at 9:40 a.m., and games run all the way through 7:40 p.m. After catching a match, head to The Spot (1214 18th St. N.W.) for the Party for Social Change, with a suggested donation of $20. (RSVP here.) See the full three days of events here.
Make room in your schedule for this worthwhile cause and help punch poverty in the face one more time.