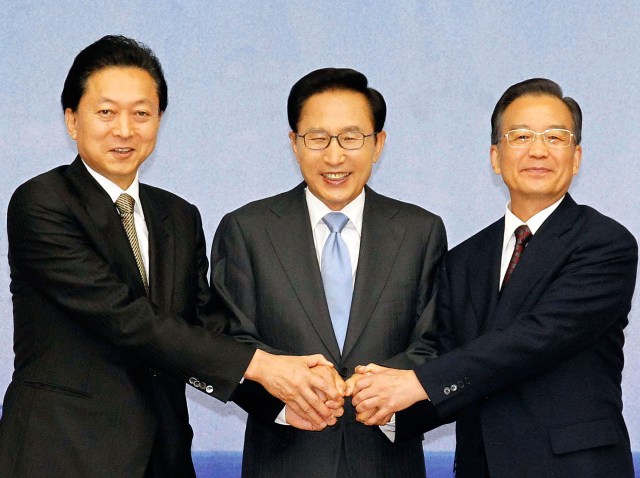 It's been a month since the Redskins lost to the Panthers and coach Mike Shanahan said that he'd use the rest of the season to evaluate players.
The implication: 2012 was a wash and he was looking ahead to 2013.
The team doesn't like to talk about Shanahan's very public moment of candor, and we get that. Washington was 3-6 at the time and Shanahan was understandably frustrated. But there were also seven games left to play.
So after the Week 10 bye, the 'Skins got to work. They've since won three straight, all against NFC East opponents, and are this close to the playoffs (specifically: They're seventh in a six-team race).
The final four games -- Baltimore, at Cleveland, at Philadelphia, Dallas -- will decide their fate.

So what sparked the turnaround? It's pretty simple, really: The team was beat (and beaten up) over the first two months of the season and needed that bye week to regroup.
"If you think about it, we didn't get our bye week until the tenth week of the season," linebacker London Fletcher said, via the Washington Post:
"We played nine games and then finally got a bye week. We had a lot of close games. That kind of wears on you a little bit. We just got a chance to get away for a little bit, refresh mentally, refocus. We understood, yeah, at that point in time we were 3-6. We looked at our situation and knew, 'Hey, we win a couple ballgames, it could be totally different for us'."

"And that's what we did. We really focused in. Getting that win against the Eagles was a big one. And then you think about going down to Dallas on a short week and coming away with a victory, and then setting it up to set the stage for tonight. It's just a great feeling for us but we've still got a lot of work to do."
The Redskins have had their share of bad luck, especially early in the season; they lost Brian Orakpo, Adam Carriker and Fred Davis, and Pierre Garcon was sidelined with a foot injury until recently. But if Washington had their bye week earlier (some teams were off as early as Week 4), things might have turned out differently on the back end.

"You start believing, like, 'When is it going to happen? Here it goes again'," linebacker Lorenzo Alexander said, the Post reports. "Now I think it's completely different. ...You know Robert [Griffin] is about to make a play. You know Alfred [Morris] is about to run for a big run. You know somebody is going to have a big catch. On defense, you know Rob Jackson is going to put some pressure on, somebody is going to stand up. That's what you've got to have, that type of belief."
The old "winning fixes everything" is a cliche for a reason. Clearly, some of it has to do with a revitalized group benefiting from a late-season bye, but the Jim Haslett's defense also deserves a lot of credit.
Whether it's because they're well-rested or are just executing much better now than they were over the first nine games, the bottom line is that they're making plays, something we didn't see during the first three months.
That coupled with the offense's weekly improvement make it hard not to like Washington's chances.

But let's not start making plans for New Orleans just yet. First things first: The Ravens are coming to FedEx Field Sunday.