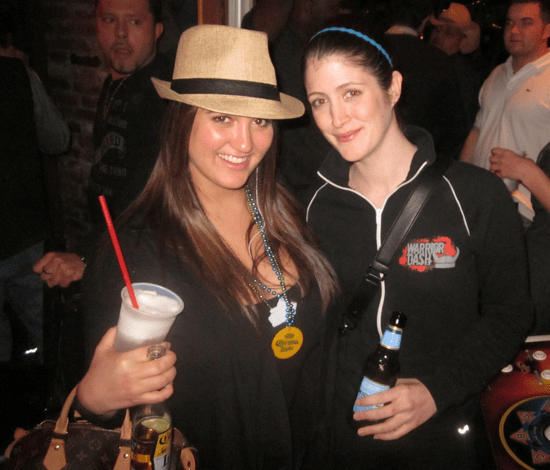 By now, I'm sure you have heard about the controversy stemming from the third period of the preliminary-round game between the United States and Russia this past weekend.
With less than five minutes remaining in regulation, the host Russians believed that they had taken a 3-2 lead on defenseman Fedor Tyutin's shot from the point, but the goal was ultimately disallowed when it was determined that the net behind U.S. goaltender Jonathan Quick was dislodged.
"Nobody touched the net," Washington Capitals captain Alex Ovechkin told reporters after the game. "The goalie touched the net and pulled it out. But the referee didn't give him two minutes."
Time has apparently not smoothed over any lingering hard feelings, because Russians have taken to the American Embassy in Moscow to voice their displeasure.
There's a picket at US embassy in Moscow against Brad Meier, USA - Russia referee pic.twitter.com/ibXe1dcxZF — Igor Eronko (@IgorEronko) February 17, 2014
Brad Meier, an NHL referee, was the official who ruled that Tyutin's goal did not count. The Americans won in a shootout thanks to the prowess of St. Louis Blues forward T.J. Oshie.
According to Yahoo Sports' Dmitry Chesnokov, the translated message has something to do with making soap, likening it to simply imploring Meier to get some glasses. You know, to see.
The only way that the U.S. and Russia could meet again in the Olympic tournament is if both advance to the gold-medal game this Sunday.
---
Follow Adam on Twitter @AdamVingan and e-mail your story ideas to adamvingan (at) gmail.com.