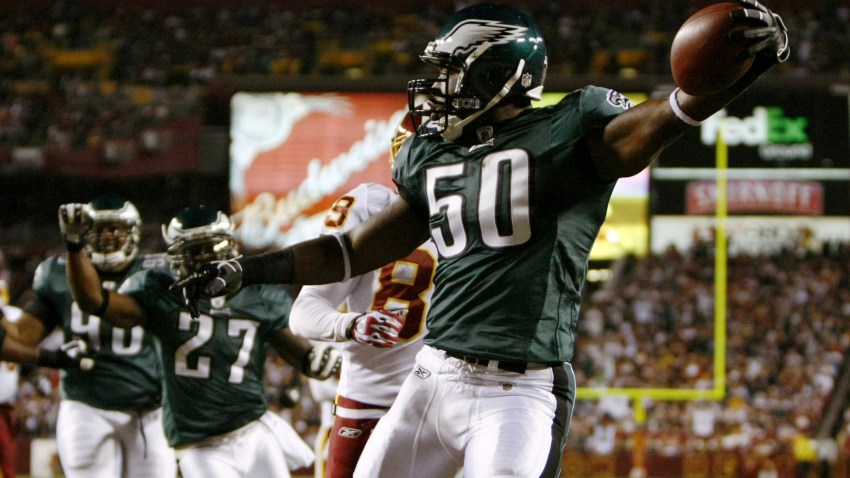 Washington Redskins Coach Jay Gruden said quarterback Robert Griffin III could be back this season despite dislocating his left ankle in Sunday's game.
Griffin will be in a cast for a few weeks but won't need surgery, Gruden said during a press conference Monday afternoon.
#Redskins Head Coach Jay Gruden: "Robert has a dislocated ankle. No fracture. It will be in cast. No timetable yet." — Dianna Marie Russini (@NBCdianna) September 15, 2014
The coach didn't provide a timetable's for Griffin's return, saying it will depend on how long rehab takes. However, it's expected that he'll be able to finish before the end of the season.
Gruden said he was sick over losing RGIII, but didn't say much on what might happen if Kirk Cousins proves to be an excellent replacement.
RGIII said earlier Monday that initial test results showed no fracture -- news first reported by Mike Jones from the Washington Post and confirmed News4's Dianna Russini.
The latest: RG3 says initial test results...no fracture. Doctors will still need to look at results to determine time line. #Redskins — Dianna Marie Russini (@NBCdianna) September 15, 2014

The injury is often accompanied by a fracture that requires season-ending surgery. Since he doesn't need surgery, Griffin could perhaps return in about two months, depending on various other factors associated with the injury.
The Redskins are waiting for a doctor to review the MRI results before offering more details.
Copyright AP - Associated Press