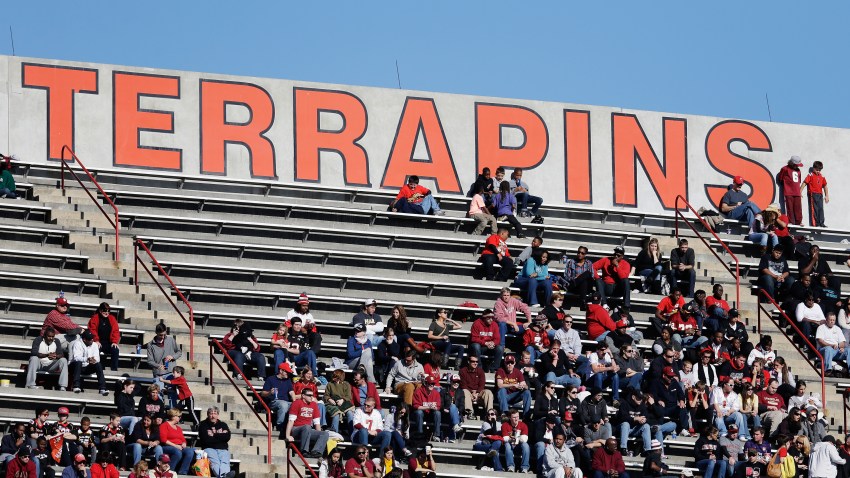 Last week, the University of Maryland left the Atlantic Coast Conference after 60 years to join the Big Ten. The ACC apparently got the Terrapins quite the parting gift: a lawsuit.
According to The Chronicle, Duke University's student newspaper, the ACC filed the suit in Greensboro, N.C., Monday:
The lawsuit, which the clerk said is a contract suit, is likely regarding the payment of the $50 million required to leave the ACC. The exit fee was raised to that figure when the conference announced the addition of Notre Dame as a partial member in September. Maryland and Florida State were the only two schools to vote against the increase.

That has since been confirmed by several sources. ACC Commissioner John Swofford released a statement Tuesday.
"We continue to extend our best wishes to the University of Maryland; however, there is the expectation that Maryland will fulfill its exit fee obligation," he said. "On Friday, the ACC Council of Presidents made the unanimous decision to file legal action to ensure the enforcement of this obligation."
The ACC's exit fee is $52.2 million. Maryland's athletic budget this year was $57.7 million.
Looks like the ACC-Big Ten Challenge has taken on new meaning. More on this story as it develops.
---
Follow Adam on Twitter @AdamVingan and e-mail your story ideas to adamvingan (at) gmail.com.