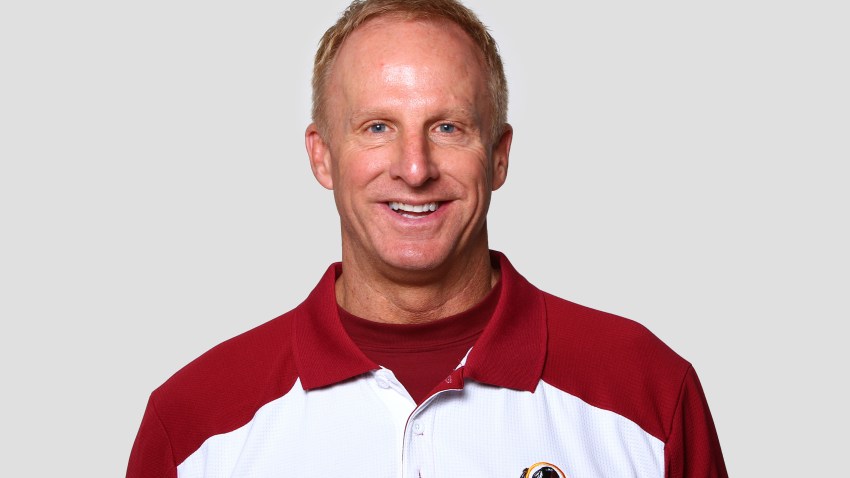 The Washington Redskins announced on Friday that defensive coordinator Jim Haslett will retain that position under new head coach Jay Gruden.
"He has one year left on his contract," Gruden told The Washington Post. "I'll talk to Bruce [Allen, the team's general manager] and we'll talk to [Haslett] and see what we can do there. But definitely he'll be back next year as coordinator."
Haslett was hired in January 2010 to work under former coach Mike Shanahan. Despite having two defenses finish 28th or lower in total defense twice in four seasons, Haslett survived the cleaning out of Shanahan's regime after he was fired last month.
Earlier this week, the Redskins promoted tight ends coach Sean McVay to offensive coordinator, replacing Kyle Shanahan. To fill McVay's vacated position, the team hired Wes Phillips, who held the same position with the Dallas Cowboys.
---
Follow Adam on Twitter @AdamVingan and e-mail your story ideas to adamvingan (at) gmail.com.