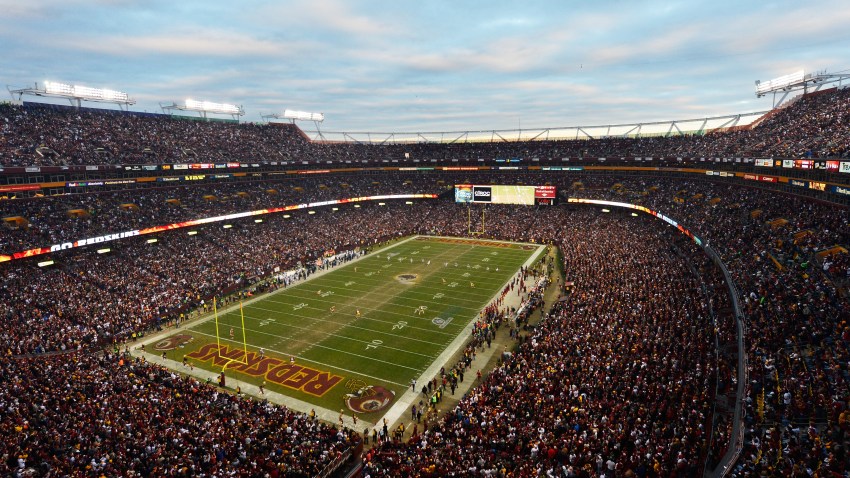 The Washington Redskins announced Thursday that they are raising prices of general admission tickets and parking for the 2013 season.
After a season that saw the Redskins win the NFC East and host a playoff game for the first time since 1999, the team is banking on that success. The Redskins will raise ticket prices -- for the first time in seven years -- by "no more than 10 percent," according to a press release. Specific prices were not made available. The cost to park will now be $40, up from $35.
But if it makes you feel better, the press release also said that tickets "remain among the most affordable in the NFC East." According to a Sept. 2012 study conducted by FanCostExperience.com, the average price of a Redskins ticket was $79.12, third-highest in the NFC behind the New York Giants ($111.69) and Dallas Cowboys ($110.20).
---
Follow Adam on Twitter @AdamVingan and e-mail your story ideas to adamvingan (at) gmail.com.