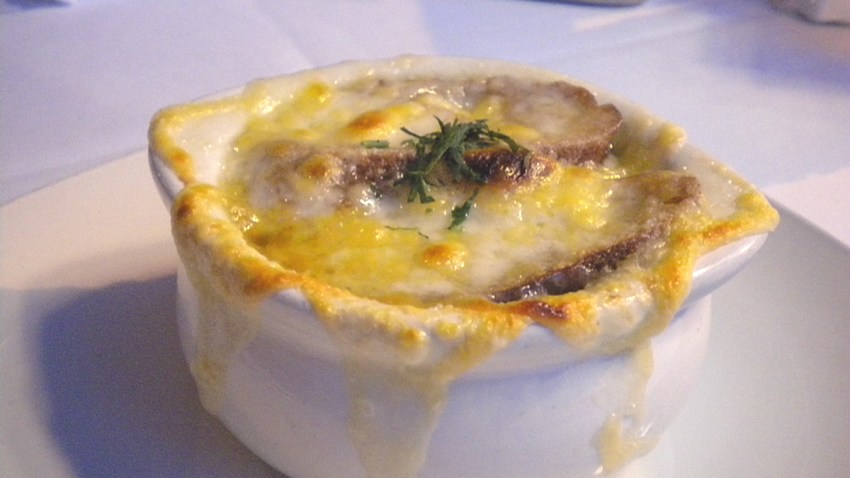 Lost in the ecstacy of the Nationals' season-saving 4-1 victory against the Giants on Monday was the Redskins' 27-17 loss to the Seahawks later in the evening.
To be fair, it was a fairly forgettable performance by the local professional football team, who fell to 1-4 and will need a Festivus miracle to regain relevancy in the NFL this season.
Perhaps one quick fix in reversing the Redskins' misfortunes is refusing to play on Mondays. Because, quite frankly, they are awful in the national spotlight.
Washington's loss to Seattle was its seventh straight primetime loss, five of which have been at home. The Redskins are now an embarrassing 4-15 on Monday nights since 2000. (Also, the Redskins have won four games since they faced the Seahawks in the playoffs almost two years ago.)
Meanwhile, the Seahawks won their ninth straight Monday Night Football game, tied for the second-longest streak in NFL history, according to Elias Sports Bureau.
The Redskins have one more Monday Night Football game this season: Oct. 27 against the Cowboys. Maybe next time they will not subject the country to horrendous football. Here's hoping.
---
Follow Adam on Twitter @AdamVingan and e-mail your story ideas to adamvingan (at) gmail.com.