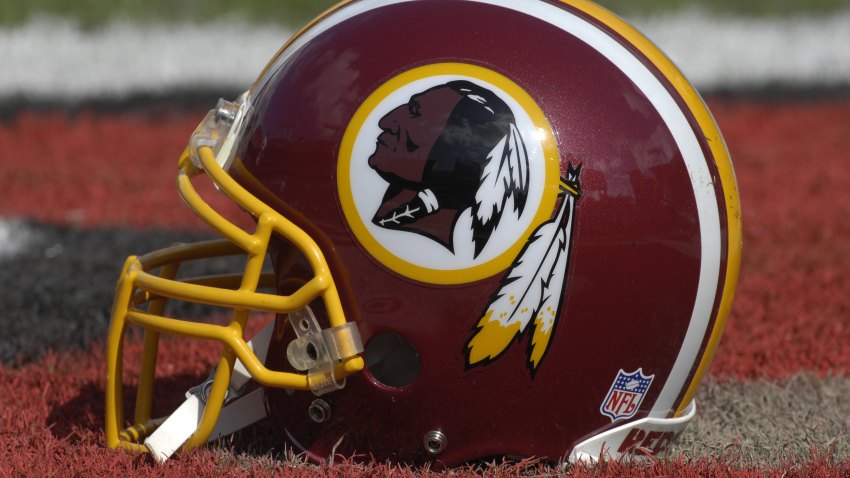 NFL rules required all teams to cut their rosters from 90 players to 75 players by 4 p.m. today. That being said, the Washington Redskins have officially announced which players will no longer be considered members of the Washington Redskins.
Thirteen players were cut/released/waived/whatever. They are:
RB Antown Bailey
RB Lennon Creer
OL Chris Campbell
QB Jonathan Crompton
WR Sam Kirkland
WR Lance Lewis
TE Beau Reliford
LB Monte Lewis
CB Morgan Trent
C Nick Martinez
OL James Lee
OL Tony Moll
Meanwhile, the Redskins traded CB Kevin Barnes to the Detroit Lions for a conditional draft pick and placed T Jammal Brown on the physically unable to perform list after he underwent hip surgery. Those moves left the roster with 75.
Washington has until 9 p.m. Saturday to finalize the 53-man roster.
---
Follow Adam on Twitter @AdamVingan and e-mail your story ideas to adamvingan (at) gmail.com.