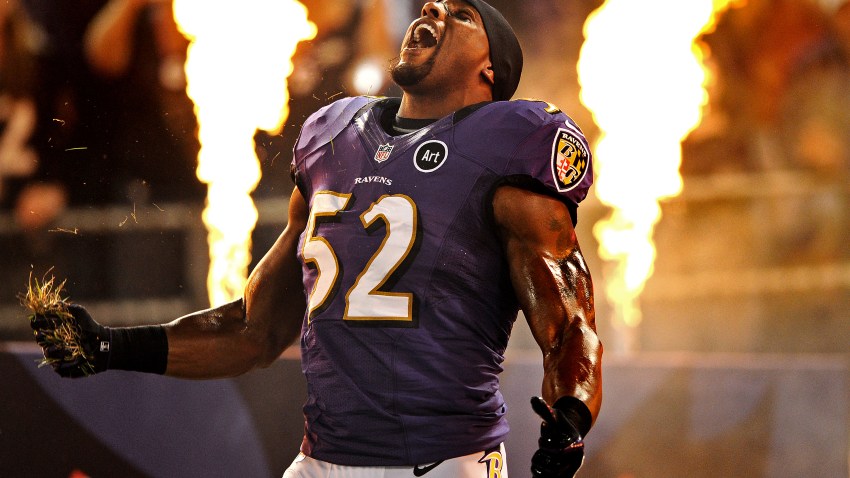 We interrupt our regular Redskins-related coverage to head up I-95, where Baltimore Ravens linebacker and 17-year-veteran Ray Lewis announced Wednesday that he will retire at the end of the season.
The 37-year-old Lewis told teammates Wednesday that "this will be my last ride." The Ravens are set to host the Indianapolis Colts Sunday afternoon in what could be Lewis's last game in Baltimore if he is healthy enough to play; he suffered a torn triceps in October, but said he will be on the active roster this weekend.
Lewis has spent his entire career with the Ravens, who drafted him out of Miami with the 26th overall pick in the 1996 NFL Draft. He is a 13-time Pro Bowler, seven-time first-team All-Pro and a two-time NFL Defensive Player of the Year.
He also led Baltimore to a Super Bowl victory over the New York Giants in 2000. The Ravens' defense that season set an NFL record for fewest points allowed in a 16-game season.
---
Follow Adam on Twitter @AdamVingan and e-mail your story ideas to adamvingan (at) gmail.com.