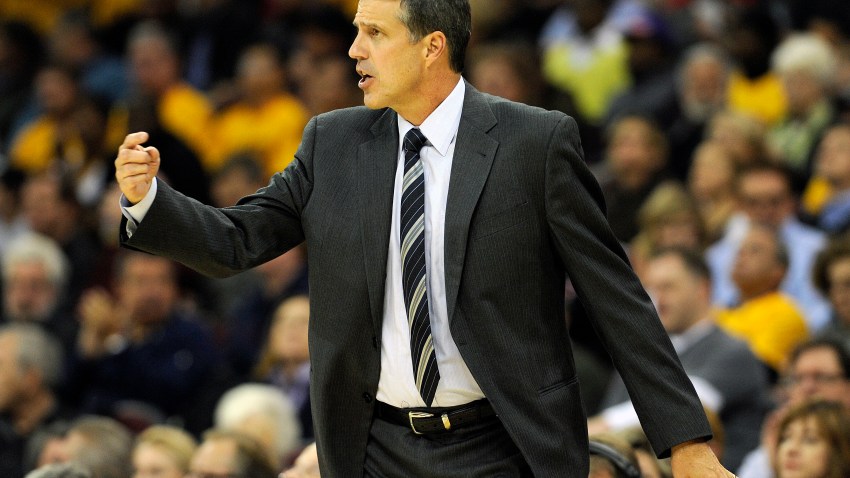 Monday, the hapless Wizards defeated the defending Western Conference champion Thunder 101-99 on a Bradley Beal buzzer-beater -- say that 10 times fast -- with 0.3 seconds left. That was pretty awesome, but not as awesome as Randy Wittman's postgame press conference.
With all of the talk about doctors and coaching decisions emanating from Redskins Park earlier in the day, Wittman made sure to make things perfectly clear about the respective returns of Trevor Ariza and A.J. Price from injury.
"Being down to basically seven guys and having to talk A.J. and Trevor -- with the doctor's approval, okay, with the doctor's approval. I just want to make that clear. I don't want anything started here -- that they could give me some minutes. They agreed to it," he said.
Hey, when you're 5-28, you have to have a sense of humor.
---
Follow Adam on Twitter @AdamVingan and e-mail your story ideas to adamvingan (at) gmail.com.