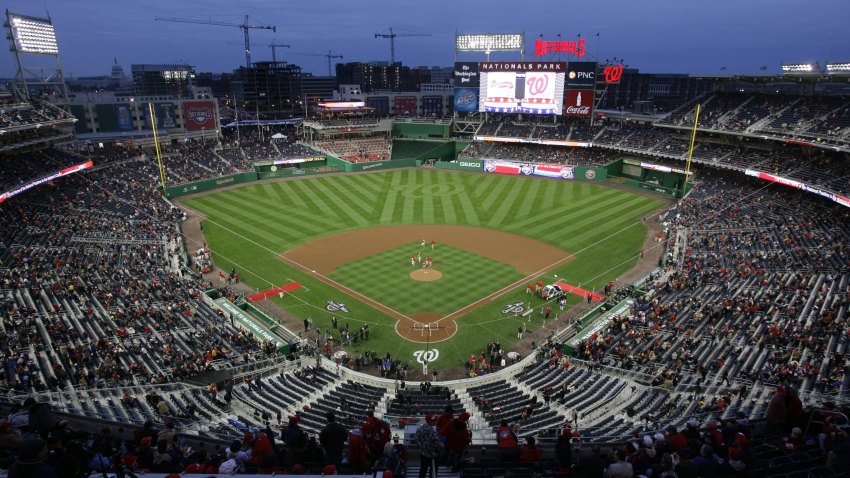 The Washington Nationals put the brakes on tailgating.
Radio station WTOP-FM reported the team quietly put an end to the practice.
The reason has to do with construction, the team said. Recent construction cut in half the available capacity in the only parking lot where tailgating had been permitted, Lot W.
As a result, the team said, it needed to find more game-day parking, and tailgating got cut.
Copyright AP - Associated Press