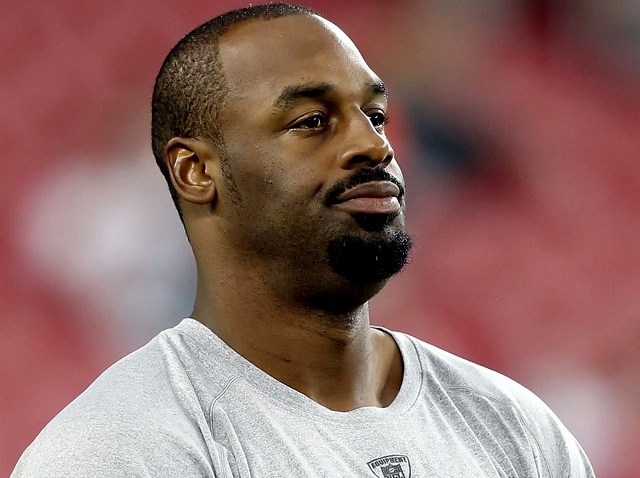 Throughout his NFL career, Donovan McNabb has dealt with antipathy -- or at least general unappreciation -- from home fans.
Such was a constant theme of his 11 seasons with the Philadelphia Eagles, during which the quarterback was famously booed when he was drafted in the first round in 1999 and was never truly embraced by a significant segment of the fan base.
McNabb has yet to complete his first full season with the Redskins, but signs are already cropping up indicating that he may never be exactly adored by 'Skins fans either.
Last night, at the Lakers-Wizards game at the Verizon Center, a shot of McNabb seated in the crowd next to fullback Mike Sellers was shown on the video screen above the court. While there seems to be some disagreement on the severity of the boos, there's no question that more than just a few members of the crowd were expressing their displeasure with the Redskins QB.
Wizards season ticket holder Jack Kogod described the crowd's reaction to McNabb as "maybe 60/40 boos to cheers" and "mild, but surprising." Kogod said Redskins cornerback DeAngelo Hall and former Redskins tackle Chris Samuels were at the game, but weren't shown on the screen.
Safety Chris Horton was also at the game. He too wasn't shown on the screen, but has since boasted of receiving a free burrito from the Wizards promotion staff, for what it's worth.
The Washington Post's Dan Steinberg has been chronicling fan and media reactions on Twitter from those who were at the game. While some have described the boos as "thunderous," others have described them as being outnumbered by cheers.
Whatever the exact breakdown was, it's apparent that at least some Washington fans have turned on McNabb, or at least are using him as scapegoat for the team's current struggles.