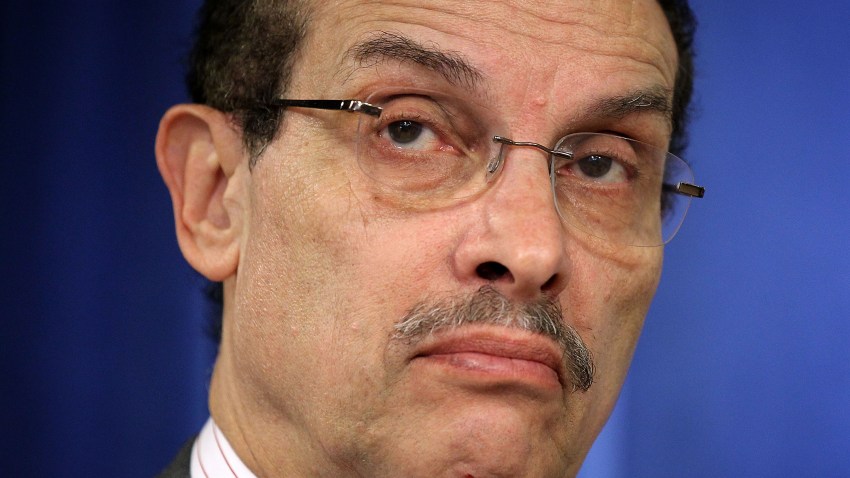 Kenny Rogers once sang that "you got to know when to hold 'em, know when to fold 'em, know when to walk away and know when to run." Obviously, Mayor Vincent Gray is not a fan of Kenny Rogers.
Last fall, Gray made a bet with St. Louis Mayor Francis Slay over the outcome of the NLDS between the Nationals and Cardinals. Loser had to fly the winner's flag over City Hall. Gray lost.
So Gray did what any smart gambler would do: He struck while the iron was very, very cold and made the same exact bet with Seattle Mayor Mike McGinn over this Sunday's NFC Wild Card game between the Redskin and Seahawks.
"We're ready," Gray said earlier today. "We're loaded for bear on this end. They haven't won a road playoff game in 29 years. It was 1983, the last game they won. We want to make it 30 years consecutively."
---
Follow Adam on Twitter @AdamVingan and e-mail your story ideas to adamvingan (at) gmail.com.