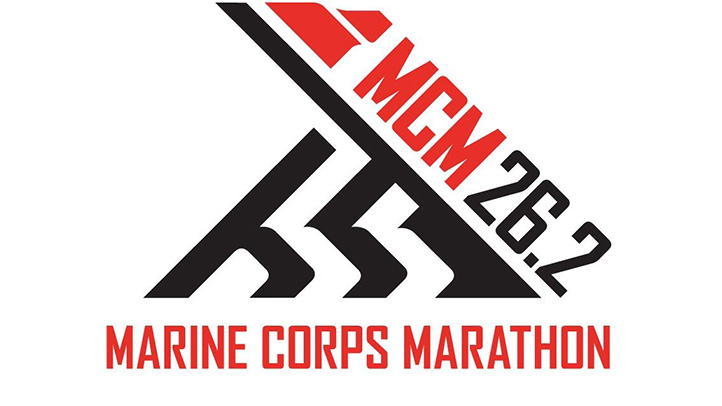 Join NBC4 and Navy Federal Credit Union at the 37th Marine Corps Marathon on Oct. 28, 2012.
NBC4 is partnering with Comcast SportsNet to cover the race.
In its long history, the Marine Corps Marathon has not only made a name for itself in sheer size as the fourth-largest U.S. marathon and ninth in the world, but stands as the largest marathon in the world that doesn't offer prize money, earning its nickname, "The People's Marathon."
There will be a few changes to the course this year at Crystal City, which does not include the up-and-back loop as in years past, according to race organizers. From miles 22 to 24, the MCM course will take a slightly new turn in Arlington.
From the MCM website:
As MCM runners enter into Crystal City after crossing the 14th Street Bridge, they will travel along Army-Navy Drive turning onto 12th Street South as it becomes Crystal Drive. Different from previous years, runners will then make a right turn onto 23rd Street South, before turning right again onto South Clark Street, which parallels U.S. Route 1/Jefferson Davis Highway. At this point in the course, participants will incur an incline in the road leading up to the 15th Street overpass and then enjoy a slight descent back onto 12th Street South.
For even more information on the changes to the course, click here. You can also find a new course map here.
Some other events held in conjunction with the MCM that weekend include a Health & Fitness Expo sponsored by GE from Oct. 25-27 at the DC Armory; a Healthy Kids Fun Run on Oct. 27 at the Pentagon North parking lot and the MCM 10K presented by Aetna on Oct. 28 on the National Mall.
Check back soon for more information about NBC4's on-air coverage.
For more MCM news, visit MarineMarathon.com.