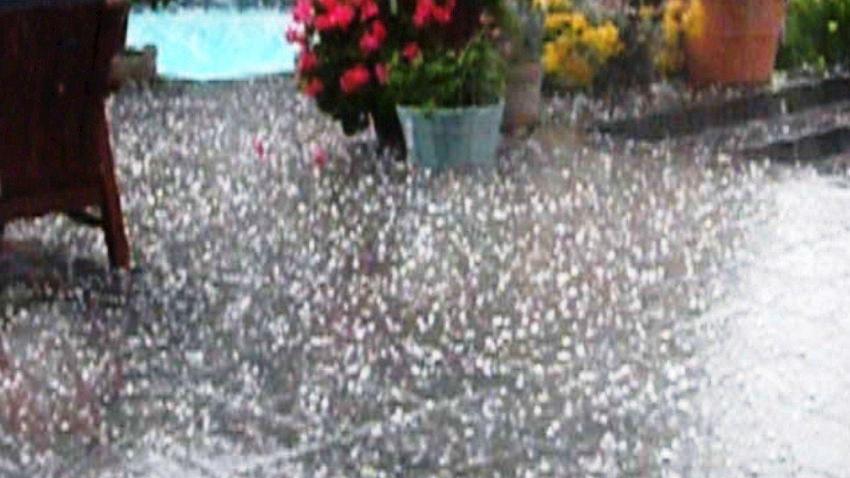 Sunday in San Diego, Nationals pitcher Jordan Zimmermann straight dealed against the Padres, taking a perfect game into the sixth inning and finishing with a complete-game two-hitter in a 6-0 victory.
Zimmermann struck out a career-high 12 batters, facing just two batters over the minimum. He is the first pitcher in franchise history (Nationals/Expos history) to record a shutout in which he allowed two or fewer hits with 12 or more strikeouts and no walks.
Not only that, but Zimmermann is the seventh pitcher since 1900 to record 12 strikeouts, no walks and two or fewer hits in a road shutout according to ESPN.
"That's really tough to do," he told reporters. "My career numbers say I give up a hit an inning, so I figured they were going to get a hit at some point in the game. It was fun putting up the zeroes but the main thing was to go deep and win the ballgame."
---
Follow Adam on Twitter @AdamVingan and e-mail your story ideas to adamvingan (at) gmail.com.