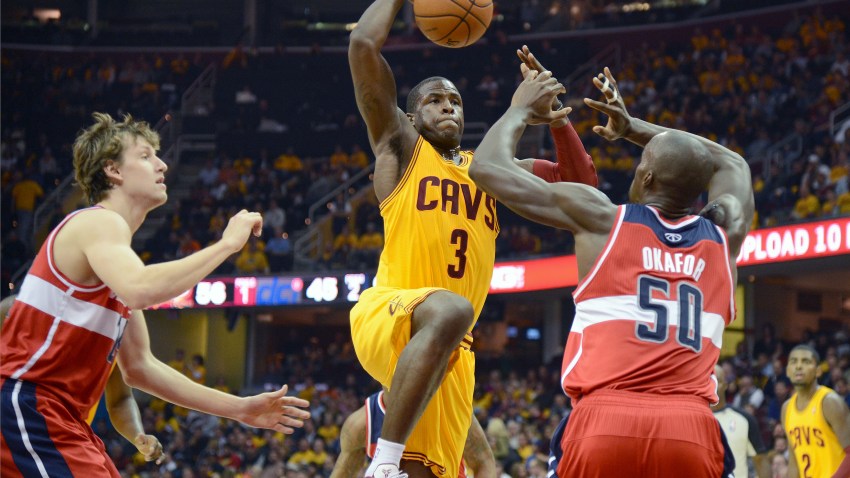 The Washington Wizards dropped their season opener in a 94-84 loss to the Cleveland Cavaliers Tuesday.
Jordan Crawford led Washington in scoring with 11 points, but did so on just 4-of-13 shooting. In terms of field goal percentage, the Wizards' best shooter was Jan Vesely, who finished with seven points on 3-of-4 shooting. If you ask Vesely's father, then that means that his son should be "more of a ball hog."
In an interview with Czech outlet iDNES.cz, the elder Vesely said Jan should be more selfish (it even says that in the headline according to Google Translate, with an assist from Lukas Kuba of Truth About It).
Allow me to present my rebuttal.
Czech and mate.
---
Follow Adam on Twitter @AdamVingan and e-mail your story ideas to adamvingan (at) gmail.com.