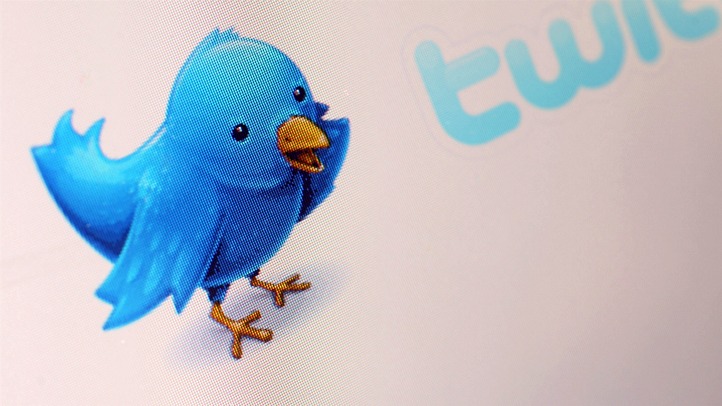 On March 21, 2006, Twitter creator Jack Dorsey sent out the world's first "tweet."
"just setting up my twttr," it read.
Six years and millions of posts later, "tweet" has become a regularly used verb and has taken over the world as the premiere platform of communication. Now, anyone in the world can be contacted in 140 characters or less, including celebrities and athletes, the latter of which has been a comedy of errors, especially in D.C.
To celebrate Twitter's sixth birthday, we salute those Washington-based athletes who have brought light and smiles (both intentionally and unintentionally) into our lives.
There is Washington Capitals superstar Alex Ovechkin, who has proven that parentheses can be used in more than one way, proper grammar and punctuation be damned.
There is Washington Redskins linebacker Ryan Kerrigan, who is an everyman who shows that juvenile trash talk is not just reserved for the playground.
There was Washington Nationals phenom/prospect Bryce Harper, who, before he deleted his amazing account, shared his frontrunning rooting interests and bland pasta dinners with the world.
These are just a select few, but we are fortunate to have many and hope that more join in the future (I'm looking at you, Jayson Werth; your beard already has one, so why not you?).
Happy sixth birthday, Twitter. Also, happy 50th birthday to Taco Bell. Just don't tell Andray Blatche. He's on Twitter, too. Maybe I shouldn't have said that...
---
Adam Vingan is co-founder and editor of Kings Of Leonsis, a Caps-centric blog, and is the Capitals Editor for SB Nation. Follow him on Twitter @Adam_KOL and e-mail your story ideas to adamvingan (at) gmail.com.