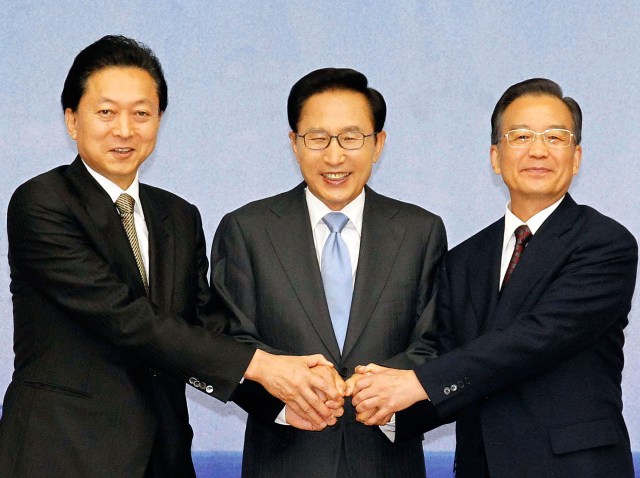 Capital Games welcomes back Dr. Ray Solano, a chiropractor with a specialty in sports medicine who has been contributing posts about how injuries affect our teams.
Washington Redskins linebacker London Fletcher is preparing to retire after 16 seasons in the NFL. The announcement was revealed Wednesday afternoon after the Redskins teased a "major player announcement."
"I felt like I've accomplished everything I wanted to accomplish in the National Football League," Fletcher said.
Fletcher's inspiring professional career began in 1998 when he entered the NFL undrafted out of John Carroll University as a member of the St. Louis Rams. With the Redskins since 2007, Fletcher played an important role last season in helping lead Washington from a 3-6 start to a 10-6 finish and win its first NFC East title since 1999.
Fletcher's ironman NFL career has had many side benefits. Rarely seriously injured, Fletcher is one of only four players in NFL history to play in 250 consecutive games. Fletcher owns the league record for consecutive starts by a linebacker with 214.
This past offseason, Fletcher had surgery for the first time, ever, to address elbow and ankle issues that bothered him during the 2012 season. You can't say that about many NFL athletes.
Redskins fans will have a chance to say goodbye to Fletcher at Sunday's home finale against the Dallas Cowboys this weekend. Quarterback Kirk Cousins said the Redskins will be motivated Sunday to try and win for Fletcher.
"We would love to have him walk off that field the last time, if it will be the last time, with a victory," said Cousins.
Dr. Ray Solano is a board-certified Doctor of Chiropractic, with a specialty in sports medicine, and a frequent guest on News4 Midday. Follow @DrRaySolano on Twitter.