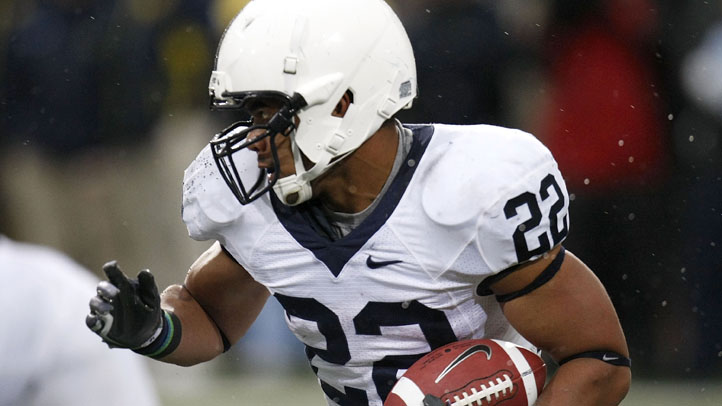 Less than a week after being drafted, Evan Royster has made his first faux pas as a (future) Redskin.
Royster and fellow draftee Niles Paul were discussing potential jersey numbers on Twitter when he suggested that he might want to wear No. 21.
Needless to say, that set his Twitter followers on fire.
For most Redskins fans, No. 21 is a sacred number. Sammy Baugh's No. 33 is the only jersey officially retired by the team and No. 28 will always belong to Darrell Green.
Royster, who grew up in northern Virginia, clearly left his thinking cap at home today.
We're sure it was an innocent mistake and Royster was quick to set the record straight.
Questions, comments or tips? Email Sarah at sarahskogod@gmail.com. You can also follow her on Twitter (@sarahschorno).