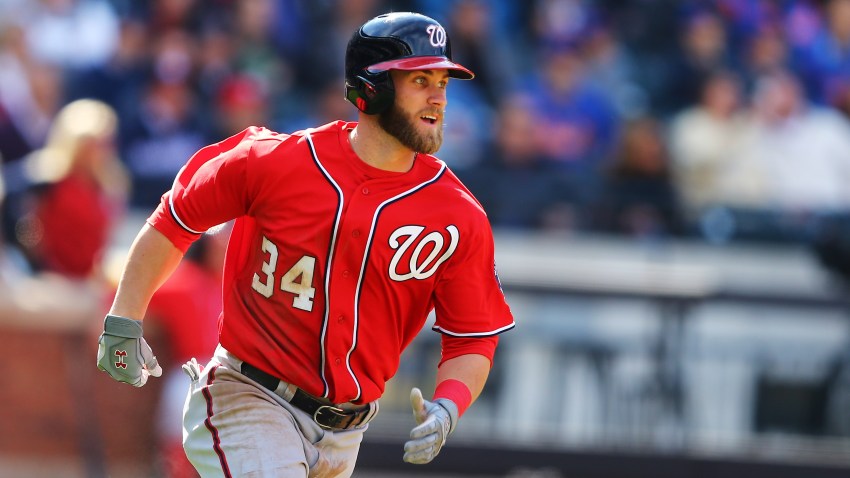 Washington Nationals left fielder Bryce Harper will be featured in an ESPN documentary -- "Bryce Begins" -- Tuesday at 9:00 p.m.
MLB.com has a preview of the documentary, where Harper discusses the role that his father Ron, an iron worker, played in his personal and professional development.
"I don't show up to my job thinking I'm going to be mediocre today," Ron says in the clip.
"Nothing was really given to me ever," Harper added. "I wanted to come out and I wanted to work hard because he worked hard."
---
Follow Adam on Twitter @AdamVingan and e-mail your story ideas to adamvingan (at) gmail.com.