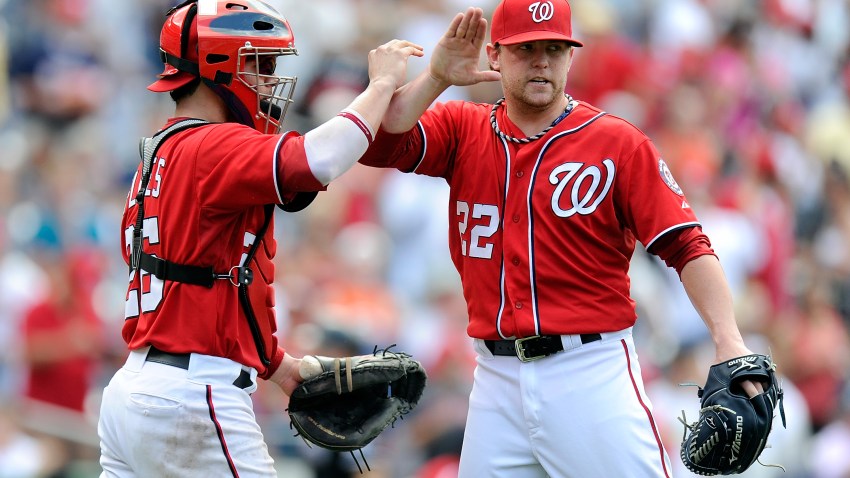 AutoCorrect: the bane of our technologically-heavy existence. Just ask Washington Nationals closer Drew Storen:
Auto correct just took an intended "lunch" to "Lucy" making my text to my mom about doing something after I eat lunch a bit awkward. — Drew Storen (@DrewStoren) August 13, 2012
Damn you, AutoCorrect. Oh, and sorry, Mom.
---
Follow Adam on Twitter @AdamVingan and e-mail your story ideas to adamvingan (at) gmail.com.