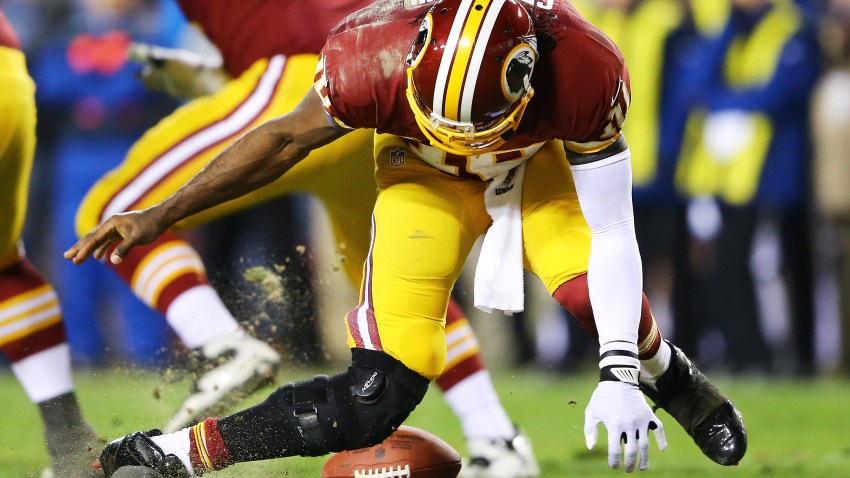 Washington Redskins quarterback Robert Griffin III's right knee surgery was a success, according to a statement from renowned orthopedic surgeon Dr. James Andrews that was released through the team.
"Robert Griffin III had successful knee surgery early this morning," Andrews said. "He had a direct repair of his LCL and a re-do of his previous ACL reconstruction. We expect a full recovery and it is everybody's hope and belief that due to Robert's high motivation, he will be ready for the 2013 season."
Griffin had surgery to repair a torn ACL in his right knee in 2009 while he was a sophomore at Baylor.
---
Follow Adam on Twitter @AdamVingan and e-mail your story ideas to adamvingan (at) gmail.com.