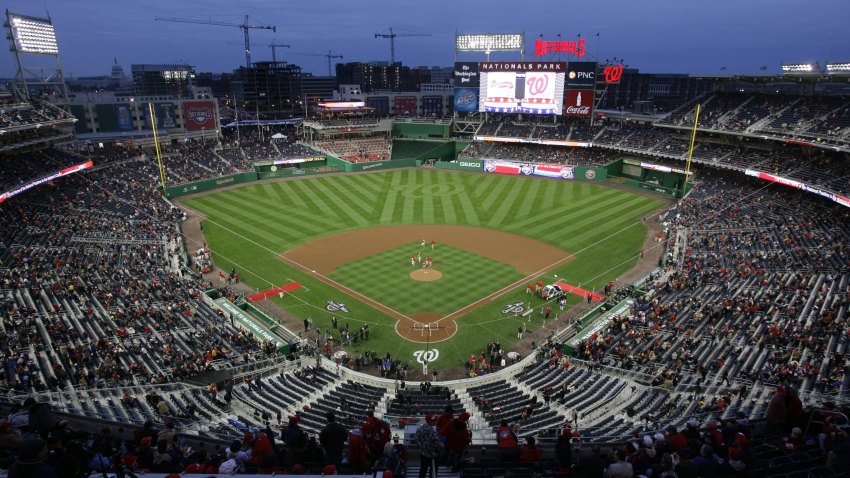 Nationals Park had bragging rights for being the greenest ballpark in Major League Baseball. But no more.
Target Field, the new home of the Minnesota Twins, has taken over the new lead in LEED, which stands for Leadership in Energy and Environmental Design. The ballpark was awarded silver-level certification by the U.S. Green Building Council.
The park's score of 36 points is the highest for an outdoor baseball facility in the U.S. Nats Park, which opened two years ago,
scored 34 points.
High-efficiency lighting, a special rainwater filter system and recycled construction materials are some of the highlights of the
Target Field project.
The LEED rating system was designed to emphasize projects that have less of an impact on the environment, are healthier for those who use the building and are more profitable.
Want to learn more about Target Field's greenness? Click here.
And if you want to see a diagram of Nats Park's green features, click here.
Copyright AP - Associated Press