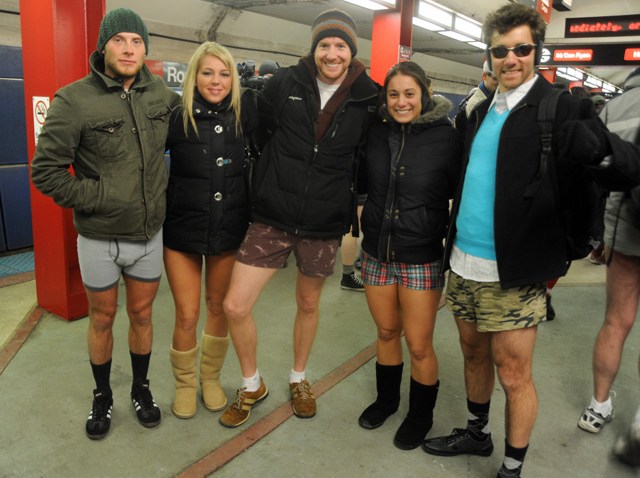 Former Washington Redskins quarterback Doug Williams returned to the organization Monday as a personnel executive under general manager Bruce Allen.
"It's great to be home again," Williams said in a statement. "I have only one mission: to help this team obtain the talent it needs so the fans can experience the Super Bowl they deserve."
Williams played for the Redskins from 1986-89, becoming the first African-American quarterback to play in a Super Bowl and earning MVP honors after passing for 340 yards and four touchdowns in Washington's 42-10 victory over the Denver Broncos in Super Bowl XXII.
The 58-year-old has previous personnel experience, having served in the same position alongside Allen with the Tampa Bay Buccaneers from 2004-08. He was also the Buccaneers' director of pro personnel in 2009.
---
Follow Adam on Twitter @AdamVingan and e-mail your story ideas to adamvingan (at) gmail.com.