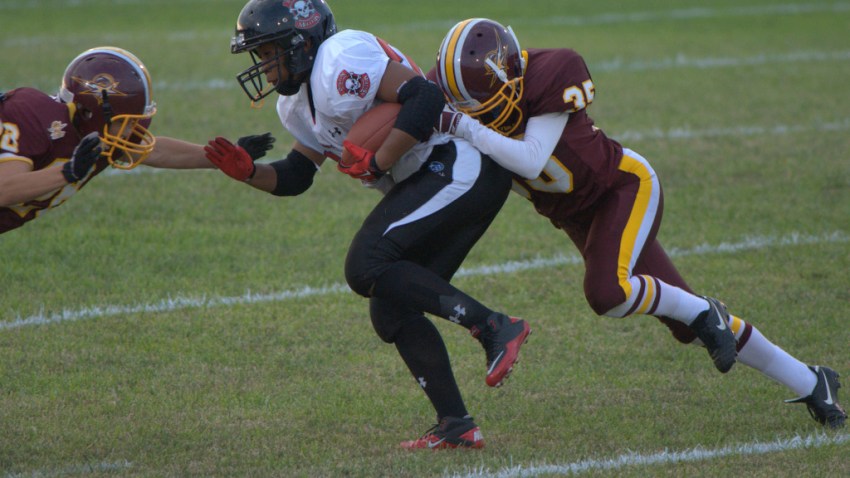 In case you missed it, the D.C. Divas brought a taste of playoff football to the area last weekend. The Divas hosted the Boston Militia in the first round of playoffs of the Women's Football Alliance.
Unfortunately, the Divas lost 37-24 to the Militia and ended the year with a 7-2 record. They finished as the 2011 Northeast Division Champions.
The Divas are one of the most successful teams in women's tackle football. In fact, three players were on the 2010 gold-winning USA team, becoming the first winner of the Women's World Championship.
More than 2,000 fans showed up to support the Divas as they dropped the contest to the Militia.
The Divas play their home games at the Prince George's Sports & Learning Complex in Landover -- right next door to the Redskins at Fedex Field.
Not bad for a team who has hosted more playoff games than the Redskins in the past decade and own a 9-7 playoff record in the span.
This includes a National Womens Football Association Championship in 2006.
Since their inagural season in 2001, the Divas are 80-23 in regular season play and have gone to the playoffs in eight of their 11 seasons.
Check out some photos from the Divas last game.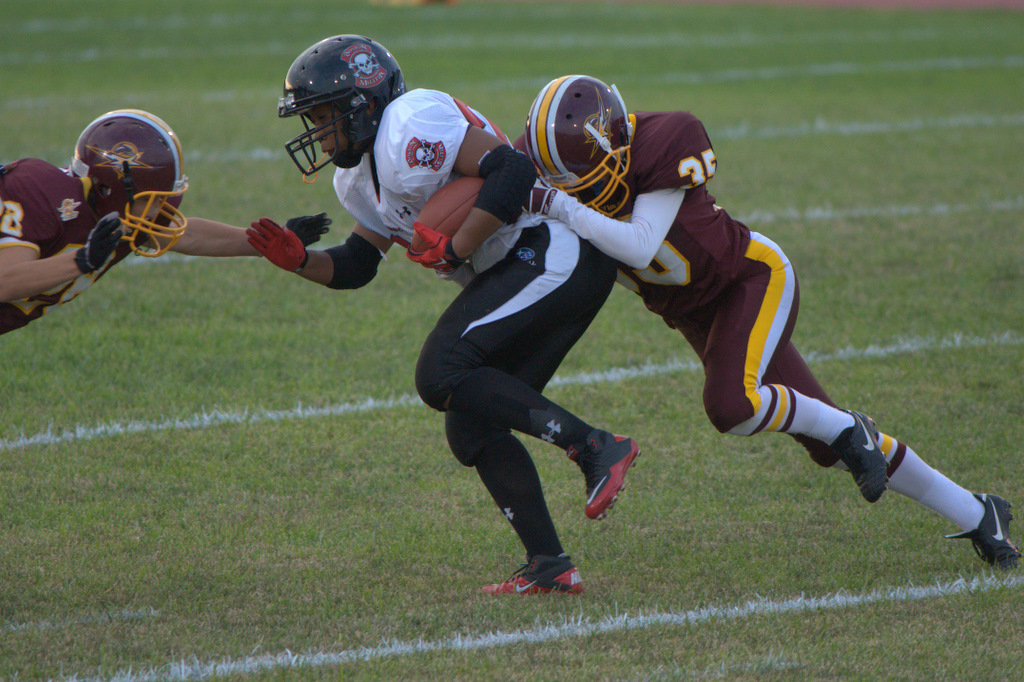 (Photos by Doug Charland)