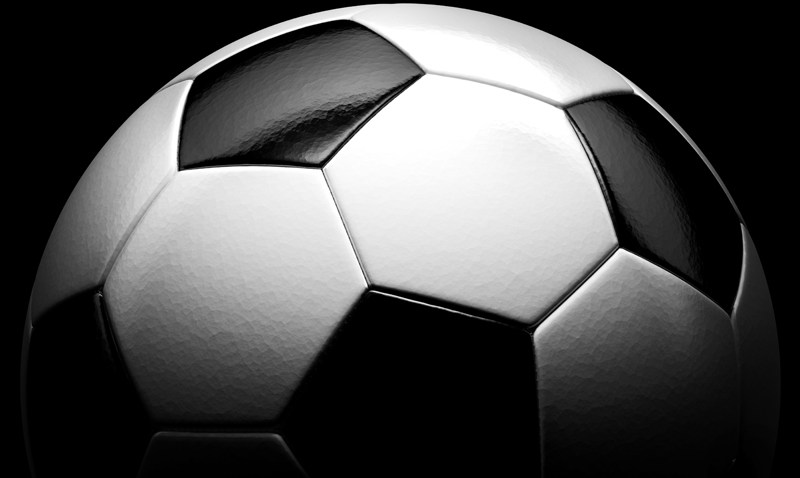 Brad Evans scored the only goal and the Columbus Crew denied D.C. United a playoff berth with a 1-0 victory Sunday night in the regular-season finale for both teams.
United (11-15-4) closed out the season with 37 points, handing New York the final wild-card spot with 39. Columbus (17-7-6) already had secured home-field advantage throughout the playoffs with the league's best record.
Evans scored on a left-footed, 28-yard blast that bounced off the left goalpost and into the back of the net in the 77th minute.
D.C. had two shots turned away in the first half by the same left goalpost that aided Evans. United also hit the crossbar from close range in the second half.
United defender Marc Burch sent a corner kick to the edge of the 6-yard box, where defender Bryan Namoff redirected the ball past goalkeeper William Hesmer and off the left goalpost in the 13th minute.
D.C. forward Luciano Emilio lofted a shot just over the outstretched right hand of Hesmer that bounced once in front of the goal before caroming off the same goalpost.
In the 74th minute, substitute forward Thabiso Khumalo had time and space 10 yards in front of the Crew's goal, but his shot hit the crossbar.
With a playoff slot already assured, The Crew played conservatively, generating far fewer scoring opportunities than D.C. throughout the match before Evans' unlikely long-range score. United outshot Columbus 19-10.

Copyright AP - Associated Press