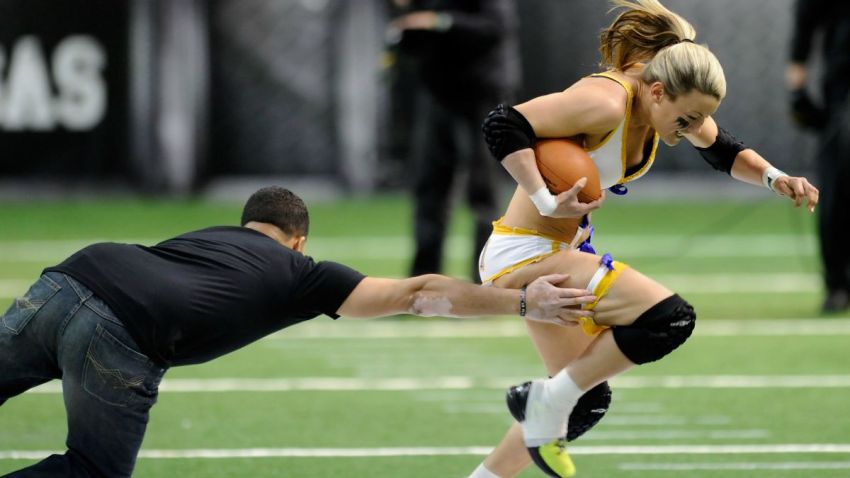 The NFL season opener is just days away, but D.C. football fans may have something else to get excited about -- they'll just have to wait a little longer.
An all-female football team is coming to D.C. next season, in what has been called the world's fastest growing sports franchise, although their first season won't begin until April 2016.
The Washington Warriorettes will be part of the Legends Football League (LFL), formerly known as the Lingerie Football League. But the game hasn't changed -- you can still expect to see women playing tackle football in bikini-like outfits with helmets and football pads.
The Warriorettes decided against the name "Redskinettes" out of respect for Native Americans, said team chairman Mitchell Mortaza.
"We chose an empowering name like the Washington Warriorettes as to not offend such an important faction of people that were the origination of this great country," Mortaza said in a release on the LFL's website.
The Washington Warriorettes will play within the LFL's Eastern Conference to include already-established franchises Toledo Crush, Jacksonville Breeze, Omaha Heart and Atlanta Steam.
Former Redskins legend Gary Wright will coach the Warriorettes, Yard Barker reported. The first season is set to begin in April 2016, but the host stadium has yet to be announced.