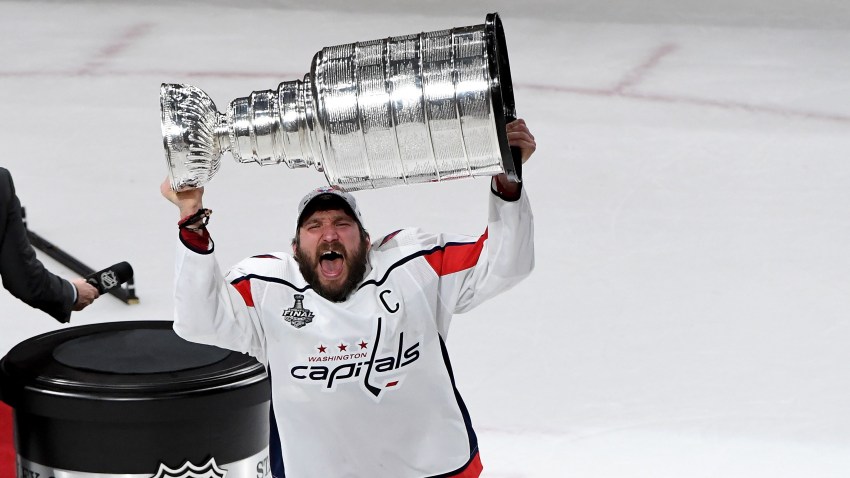 When Alex Ovechkin embraced Josh Norman in a meeting of two of Washington's biggest sports stars, the Redskins cornerback had a question for the Capitals' Stanley Cup-winning captain.
"You still celebrating?" Norman asked.
"We're done," Ovechkin said. "We're done for right now."
The Capitals seemed to celebrate as hard as any champion in NHL history. When they get on the ice for the first practices of training camp Friday, they will be just one of 31 teams chasing a title all over again.
"We have to forget already about that and focus," center Evgeny Kuznetsov said. "We have to move forward. When you taste that win, you want to do it over again. To do that, it's not easy."
A year after being written off as title contenders, the Capitals are now a focal point of the NHL as camps open.
Washington's Todd Reirden is one of six new coaches, but he has been on Barry Trotz's staff the past four seasons and had a hand in winning the Cup.
Copyright AP - Associated Press