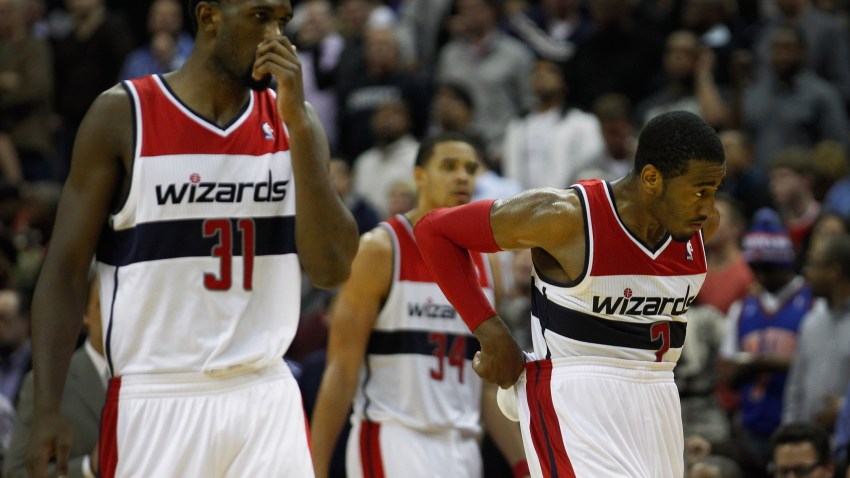 Who among us didn't buy a Mega Millions ticket last week (actually, I didn't, but I was probably one of a few)? The $640 million jackpot was enticing to everyone, including professional athletes.
Washington Wizards forward Chris Singleton, however, might have gotten a little out of hand. He purchased $10,000 worth of tickets (which he had to buy at various locations), hoping to supplement his income of about $1.5 million per season. Unfortunately for Singleton, he did not win.
When asked about his decision to spend so much money on lottery tickets before Monday's game, Singleton was blunt in response:
Chris Singleton was asked if spending $10K on lottery tix was a wise investment: "Either that, or blow it in the club." #wizards — Michael Lee (@MrMichaelLee) April 2, 2012
You have to give Singleton some credit. He didn't dance around the question.
---
Adam Vingan is co-founder and editor of Kings Of Leonsis, a Caps-centric blog, and is the Capitals Editor for SB Nation. Follow him on Twitter @Adam_KOL and e-mail your story ideas to adamvingan (at) gmail.com.