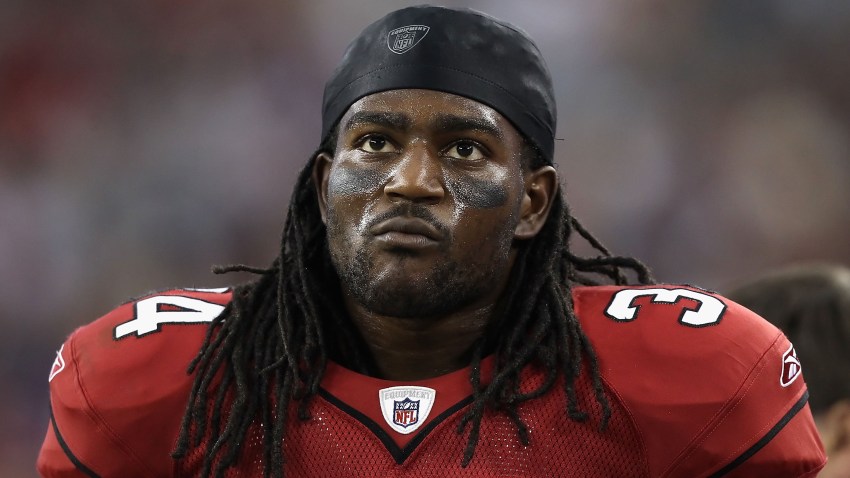 Maryland native Tim Hightower has come home to the Redskins and took some time to help fans learn a little more about himself.
Hightower, who attended Episcopal High in Alexandria, Va., and the University of Richmond, sat down with CSN Washington to talk about what it means to be playing for his hometown team and what we can expect from him this season.
He also talked about how excited he is to play for Mike Shanahan in this offensive system.
"This is great. I mean, any running back who knows anything about running backs knows about Mike Shanahan and the system," he said. "That doesn't guarantee anything. I'm not hanging my hat on the system. It's a great system, but it's going to be up to me to come in and do what I have to do to make the most of it."
We also learned that Hightower still owes Darnell Dockett $200 for what can we assume was a bet involving fumbles.
As far as losing any money on such bets this year, Hightower shuts that down real quick.
"You can tell Dockett that I'm ready to go."
Questions, comments or tips? Email Sarah at sarahskogod@gmail.com. You can also follow her on Twitter (@sarahschorno).