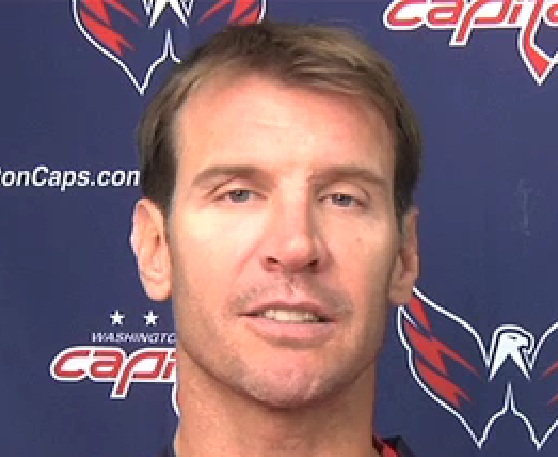 In the most recent video offering on the Caps' website, the guys were asked who was least likely to end up on Twitter.

As predicted, the older veterans received most of the votes for being anti social media. The overwhelming winner was Mike Knuble, who made his own argument for why Jason Chimera should have received more votes.

"He insists on not getting up to date with technology," he said of Chimera. "What are we, in 4G? He's probably, like, a 0.5G."

Boom, roasted.


Questions, comments or tips? Email Sarah at sarahskogod@gmail.com. You can also follow her on Twitter (@sarahschorno).