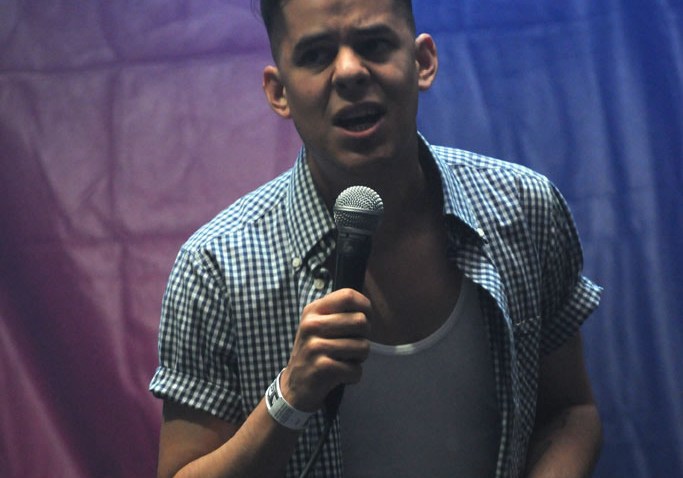 The Washington Capitals released their full 2014-2015 regular-season schedule Sunday, and they will open their 40th NHL season against the Montreal Canadiens on Oct. 9 at Verizon Center.
Washington's home opener, revealed Saturday, will mark the 40th anniversary of the franchise's inaugural game on Oct. 9, 1974. Four of the Capitals' first five games will be at home.
The schedule release also confirmed that the Capitals will host the Chicago Blackhawks in the 2015 NHL Bridgestone Winter Classic at 1 p.m. on Jan. 1. The site has yet to be formally announced, but it is expected that Nationals Park will serve as the venue for the annual outdoor event.
"I think the more we went down the path with the league about [an] opponent, the more we were confident that this event is going to be a big deal in Washington and we can stand on our own," assistant GM Don Fishman told Monumental Network. "The Chicago Blackhawks are a great draw nationally, they're going to be a great name locally, and I think it's a perfect choice for the league.
"I think this game's going to do very well nationally and locally. That was the key here. A Pittsburgh-Washington matchup or a Philly-Washington matchup is maybe a good draw locally, but maybe not as much nationally."
Among the notable games, the Capitals will host a Super Bowl Sunday matinee for the seventh straight season and eighth in the past nine. The St. Louis Blues will provide the opposition.
Other highlights:
The Capitals will face the Stanley Cup champion Los Angeles Kings twice in 11 days in February: Feb. 3 in Washington and Feb. 14 in Los Angeles.
Coach Barry Trotz will make his return to Nashville to face the Predators, who he coached for 15 seasons, on Jan. 16.
Washington only faces the Eastern Conference champion New York Rangers once in the first 67 games of the season (Dec. 23 in New York), but three times in the final 15 games.
There are 16 sets of back-to-back games, one fewer than last season.
The entire schedule can be viewed here.
---
Follow Adam on Twitter @AdamVingan and e-mail your story ideas to adamvingan (at) gmail.com.