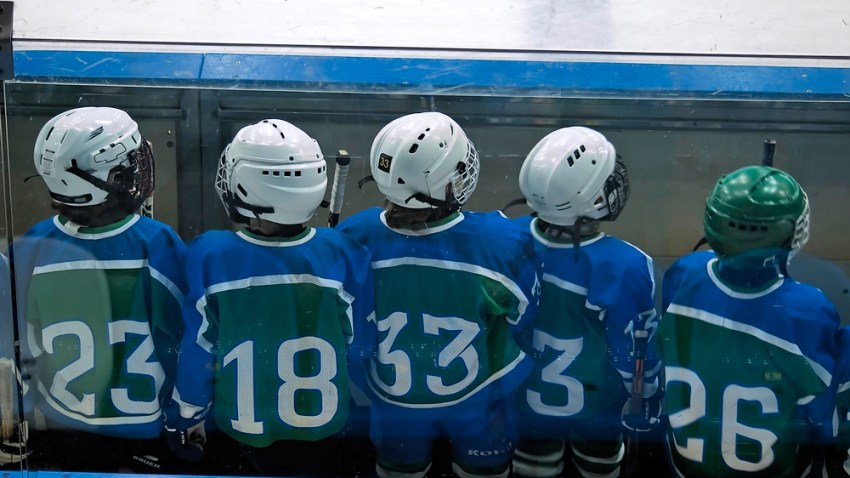 During the first intermission of every Washington Capitals home game at Verizon Center, local kids get a chance to play on the same ice as their heroes.
The Caps played their last regular season home game Thursday, so as a tribute to those children who fell and clammed up during postgame interviews, the team put together a season retrospective.
It's Friday, so you don't need an excuse to smile, but just in case...
I think Guerin Austin deserves some much-needed praise for talking to 41 shy children this season, though they still might be easier to understand than Alex Ovechkin.
---
Adam Vingan is co-founder and editor of Kings Of Leonsis, a Caps-centric blog, and is the Capitals Editor for SB Nation. Follow him on Twitter @Adam_KOL and e-mail your story ideas to adamvingan (at) gmail.com.