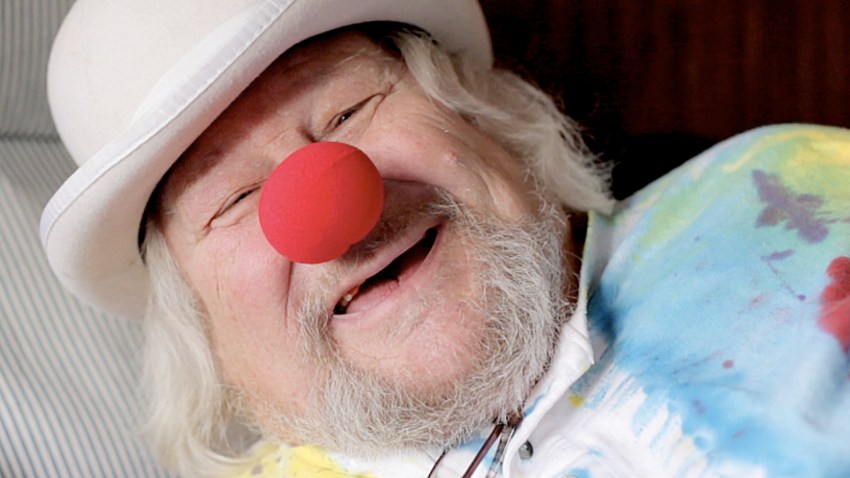 After crushing a solo home run during the Washington Nationals' 4-2 win over the Toronto Blue Jays Tuesday, Bryce Harper -- as per usual -- was in the spotlight.
His seventh home run of the season and Washington's fifth-consecutive win were definitely reasons to celebrate and Harper could have done so Tuesday in a way that he hasn't before.
See, Harper is 19 years old. In Canada, the legal drinking age is 18 or 19 (depending on the province). So when he was asked if he was going to have a "celebratory Canadian beer," Harper refused to answer, but not before unleashing what will likely become an unofficial Washington, D.C., slogan by the end of the day.
"I'm not answering that," Harper said. "That's a clown question, bro."
"That's a clown question, bro." Now THAT's Natitude.
For more clown questions, click here.
---
Adam Vingan is co-founder and editor of Kings Of Leonsis, a Caps-centric blog. Follow him on Twitter @AdamVingan and e-mail your story ideas to adamvingan (at) gmail.com.