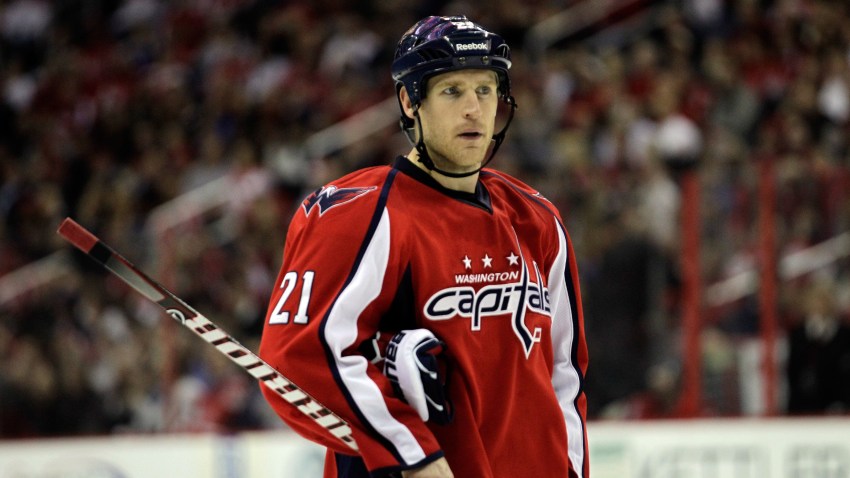 With the NHL lockout in the midst of its second week, Washington Capitals forward Brooks Laich has signed with the Kloten Flyers of Switzerland's National League A, according to reports.
Laich is the third member of the Caps to sign elsewhere during the lockout, which began Sept. 15 when the NHL and NHLPA could not agree on a new collective bargaining agreement. He joins Michal Neuvirth (Czech Extraliga) and Alex Ovechkin (Kontinental Hockey League) abroad.
Laich, Washington's NHLPA player representative, has been vocal in his displeasure as of late regarding the ongoing negotiations and has said on numerous occasions that players will not hesitate to seek out work in Europe if there is an extended lockout.
"Players want to play hockey," he said last week. "If they're not gonna allow us to do it here, we're gonna look at other options."
---
Follow Adam on Twitter @AdamVingan and e-mail your story ideas to adamvingan (at) gmail.com.