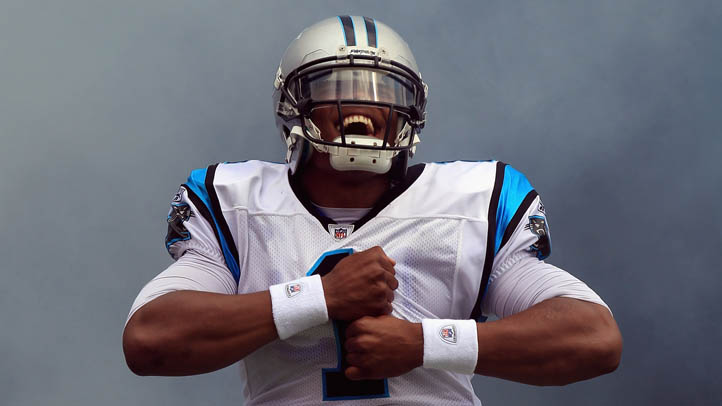 We all know what the D.C. media says about the Redskins, but what's going on behind enemy lines? During the season, we're going to head over to the opposing side and look in on the game chatter in preparation for that week's match up.

This week we're checking out what the Panthers and the Carolina media are saying about the Redskins.

The media says…

"After losing their last four games to teams that made the playoffs last season, the Panthers have reached the easier portion of their schedule, with their next three games at home against Washington (3-2), Minnesota (1-5) and Tennessee (3-2)." – The Winston Salem Journal. Ouch.

"Winning streaks start with one in a row. Panthers 32, Redskins 20." – Ron Green, Jr. of the Charlotte Observer with some wishful thinking. Although he is technically correct about winning streaks.

The team says…

"That stuff's in the past. I'm going to go out there and line up. The plays that are drawn up, they expect me to run my routes, be open and be in the spots. If I catch the ball, when I catch the ball I'm going to spin it. I'm going to enjoy it. People that don't like it probably need to listen to it on the radio because it looks pretty good spinning on HD. I've watched it." – Steve Smith on lining up against D'Angelo Hall on Sunday.
"Truthfully, you don't game plan for an individual unless he's special. He's a young quarterback that is getting his opportunity. To me you game plan for what they do. (Redskins offensive coordinator) Kyle Shanahan is going to do what he does on the offensive side. It doesn't matter which quarterback is playing." – Panthers coach Ron Rivera who shares the same sentiment as many Redskins fans that Beck is not special.
Questions, comments or tips? Email Sarah at sarahskogod@gmail.com. You can also follow her on Twitter (@sarahschorno).