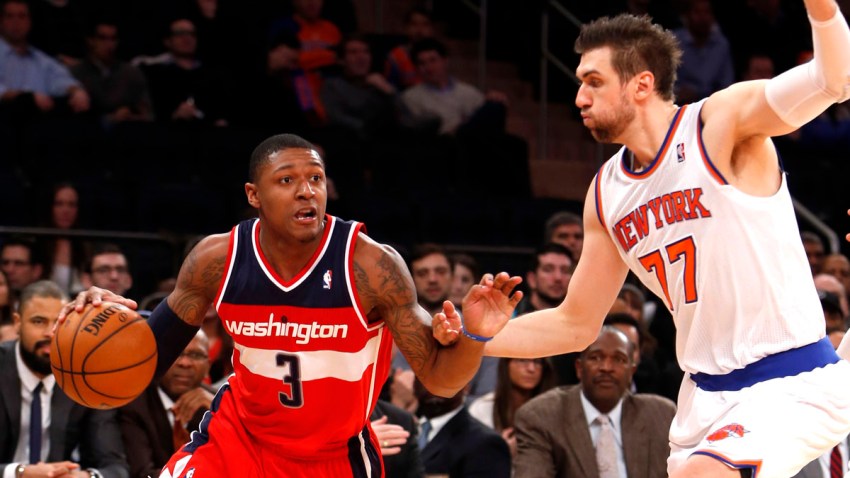 Capital Games welcomes back Dr. Ray Solano, a chiropractor with a specialty in sports medicine who has been contributing posts about how injuries affect our teams.

Wizards shooting guard Bradley Beal was carried off the court tonight in the final minutes of a loss to the Minnesota Timberwolves.
Beal injured his left leg after a collision in the final minutes of the game.
What was most concerning was the mechanism of injury: Beal had his leg slightly bent as it was bumped and twisted. This often times is the precursor to a meniscus injury.
Beal had an x-ray at the arena which was negative. He is scheduled for an MRI tomorrow in order to evaluate the surrounding soft tissues like meniscus, ligaments, and tendons.
His inability to bear weight is concerning. Beal was seen after the game on crutches.
Coming into Friday night, Beal was tied for the lead in scoring (19.6) and shooting 45.3 percent from three-point range.
Dr. Ray Solano is a board-certified Doctor of Chiropractic, with a specialty in sports medicine, and a frequent guest on News4 Midday. Follow @DrRaySolano on Twitter.