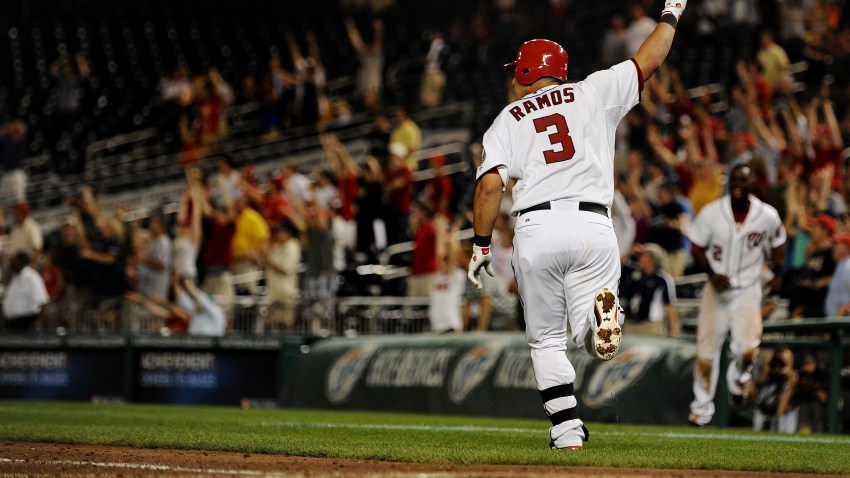 Baseball Tonight dedicated a minute and a half to the Nationals, discussing the future of the team.

These segments are fun in that the panel gets a few minutes before taping to Google as much as they can about the team in question. We don't expect them to know everything about the Nats, but there are certainly a few names they should be familiar with.

"What was that guy's name, Strasburg?" Rick Sutcliffe commented in what we hope was a glib statement by the analyst.

Yes, Strasburg. Maybe you remember him. First overall draft pick? Record $30.2 million contract? Fourteen strikeouts in his major league debut?

Yeah, that guy.

All sarcasm aside, the panel has some encouraging things to say about the team.

"This team is growing up together," Barry Larkin said. "You talked about them maturing; they're growing up together. Hopefully they will be able to keep those guys together and win in Washington."

Sure they're a .500 team now. But we all know that nothing before the All-Star break counts.

via Sports Bog
Questions, comments or tips? Email Sarah at sarahskogod@gmail.com. You can also follow her on Twitter (@sarahschorno).