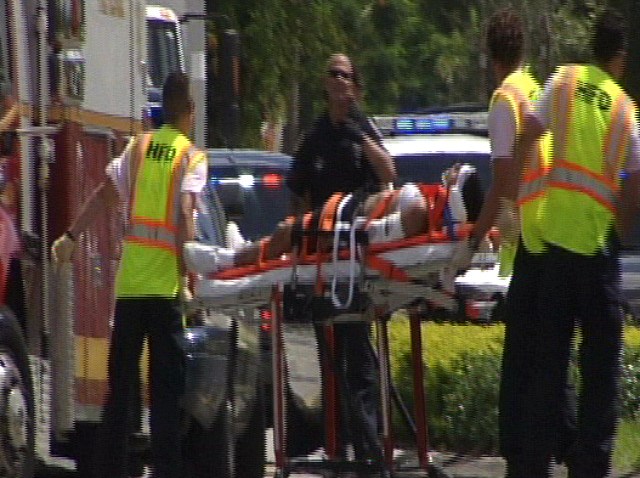 Go ahead and cross off Baylor University head coach Art Briles from your lists of potential Redskins coaching candidates. He announced via a statement that he has no desire to leave the Bears for another opportunity.
"I have no desire to pursue other coaching positions," Briles said. "As I've said many times, I am both humbled and honored to be the head coach at Baylor University and believe we have something special going here.
"I look forward to leading the Bears onto the field next fall at McLane Stadium and defending our Big 12 championship that our players and coaches worked so hard to win this season."
Briles' connection to the opening in Washington had everything to do with his prior relationship with quarterback Robert Griffin III, who he coached to a Heisman Trophy.
---
Follow Adam on Twitter @AdamVingan and e-mail your story ideas to adamvingan (at) gmail.com.