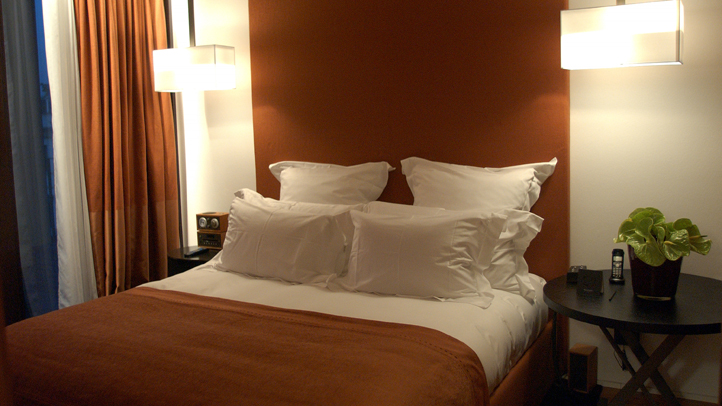 Even before the government potentially shuts down, hotels in Washington are feeling the pain.

Elliott Ferguson, CEO of the tourism bureau Destination DC, said any hotel contracts associated with government business are being canceled.

That includes federal workers from elsewhere attending a major experimental biology conference beginning Saturday at the Washington Convention Center.

Ferguson said for many business travelers, there's no reason to come to Washington if the federal government isn't operating.

Hotel owners expect this to be a busy time of year with the beginning of the tourist and convention seasons. Cancellations can have a ripple effect on restaurants, airlines and other businesses.

For tourists, Ferguson said there are still many things to see in the nation's capital, even if federally funded museums are closed.