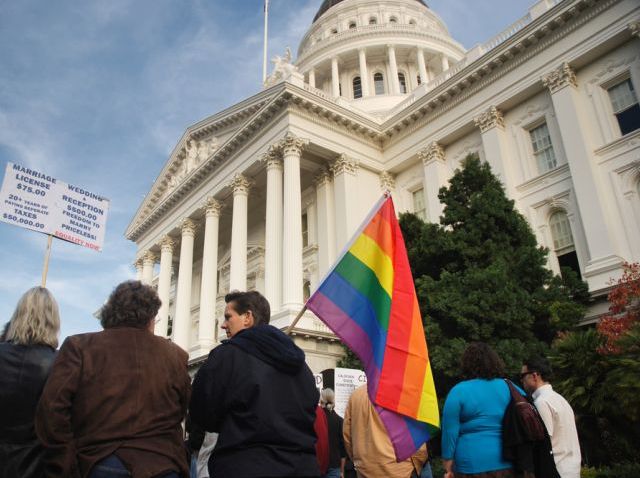 Final debate over proposed amendments to Maryland's gay marriage legislation was scheduled to begin Tuesday, but by mid-morning it was clear members were inclined to "lay over" the bill for at least a day.
Earlier, six openly gay delegates made a written appeal to their colleagues to pass the high-profile legislation.
The letter, dated Tuesday, read in part: "Vote yes because every family in Maryland needs the protections that marriage provides."
Politics
Political coverage from NBC4.
Monday evening, opponents of the bill crowded the area between the two legislative chambers to make their case in advance of the final debate.
The bill has already passed the Senate. With Tuesday's postponement, an expected Thursday vote in the full House will also move to Friday.
Gov. Martin O'Malley said he will sign the bill if the legislation passes.
Listen to the complete story at wamu.org
Copyright 2011 WAMU 88.5 - American University Radio. All Rights Reserved.
Copyright WAMUo - WAMU